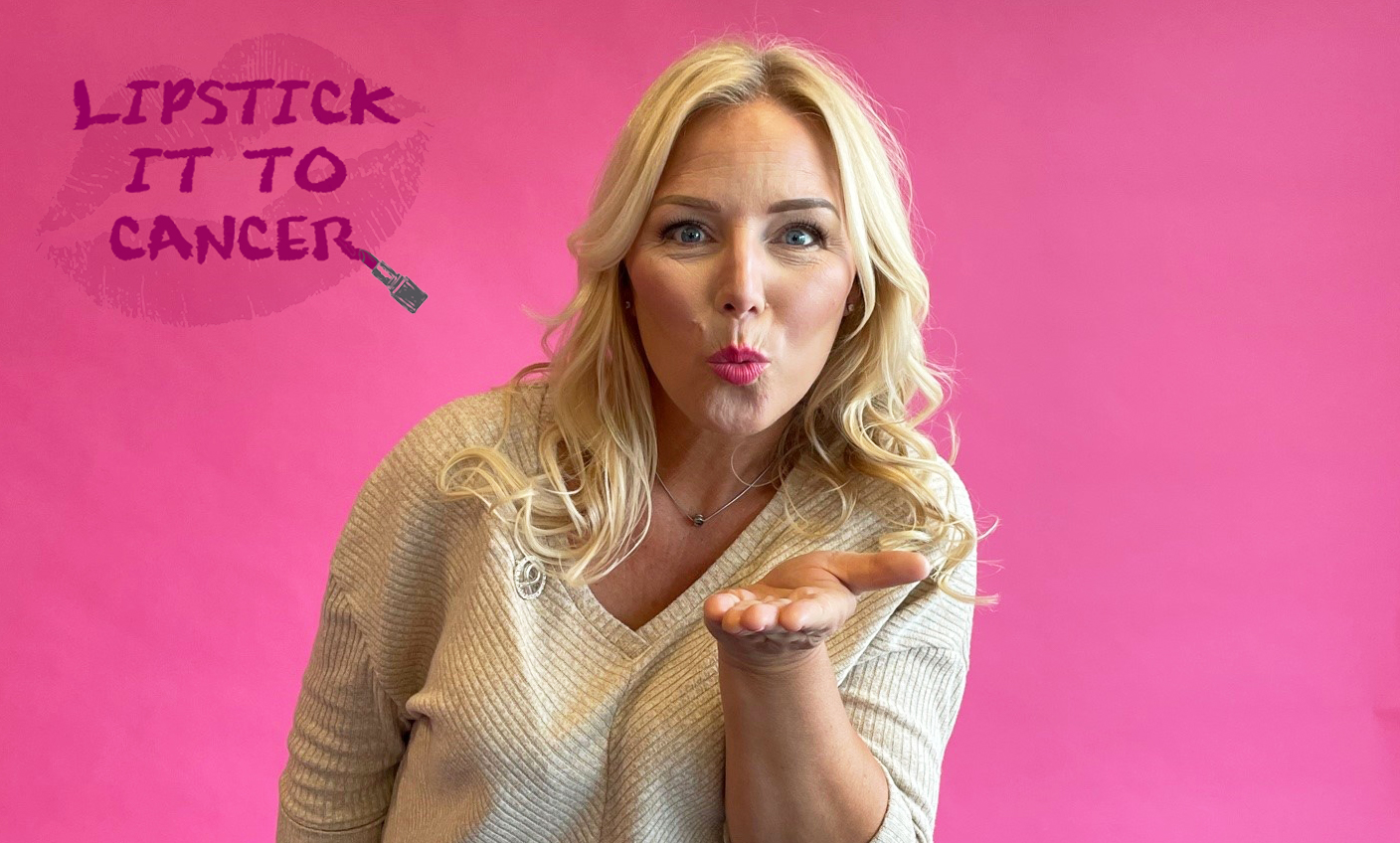 National Lipstick Day
2022-07-29
Look Good Feel Better is claiming National Lipstick Day (29th July) as a day to celebrate the transformative effects of makeup on people living with cancer through our #LipstickItToCancer campaign.
At our Skincare & Makeup Workshops for cancer patients we see first-hand the positive impact lipstick can have on helping finish a person's look and enabling them to face cancer with confidence. We believe everyone has the right to feel confident in themselves and their appearance under any circumstance.
In 2021, we partnered with leading retailers ASOS and Avon to bring this exciting campaign to life and we have exciting plans in place for 2022.
Further information on how you can get involved will be released over the coming months. Stay tuned!
Subscribe
Be the first to know about new services and upcoming events by joining our mailing list.