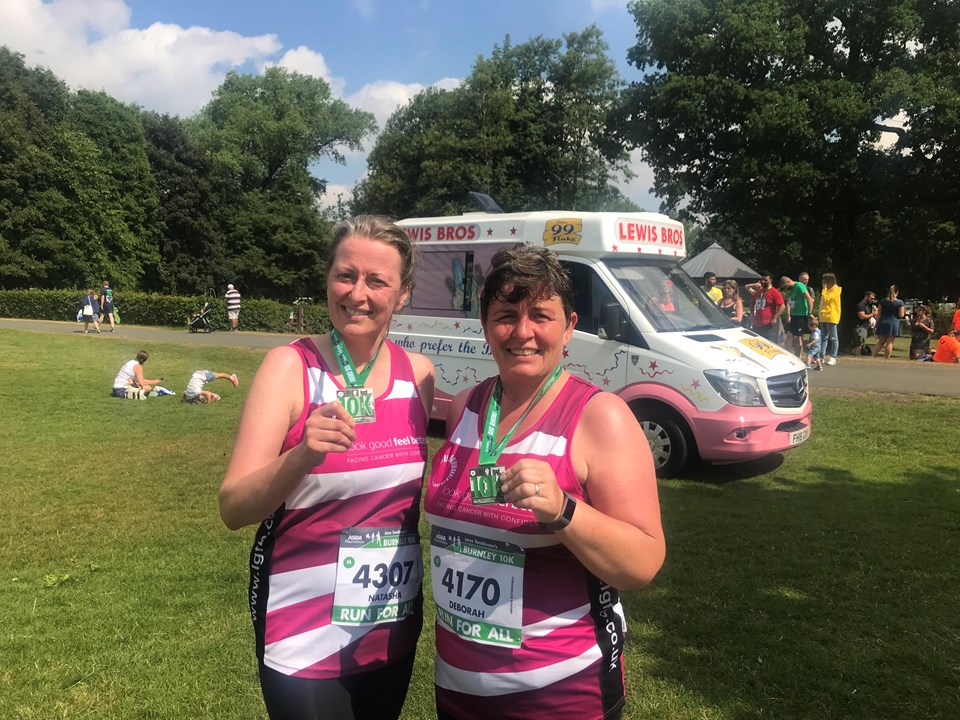 Thorpe Park Half
2022-08-28
This is the only Half Marathon ever to be held at one of the UK's most popular tourist destinations. The beautiful surrounding country roads of Thorpe are flat. At the Thorpe Park Half Marathon, there will be no excuses for fast and furious times. With thousands of other runners to drag you around, there will be no traffic as the run will be only the second event ever to have full road closures in Surrey. Join us in making history at the inaugural Thorpe Park Half Marathon.
If you're gearing up for the London Marathon, the Thorpe Park Half is perfectly placed for those wanting to test themselves over half the distance.
Subscribe
Be the first to know about new services and upcoming events by joining our mailing list.