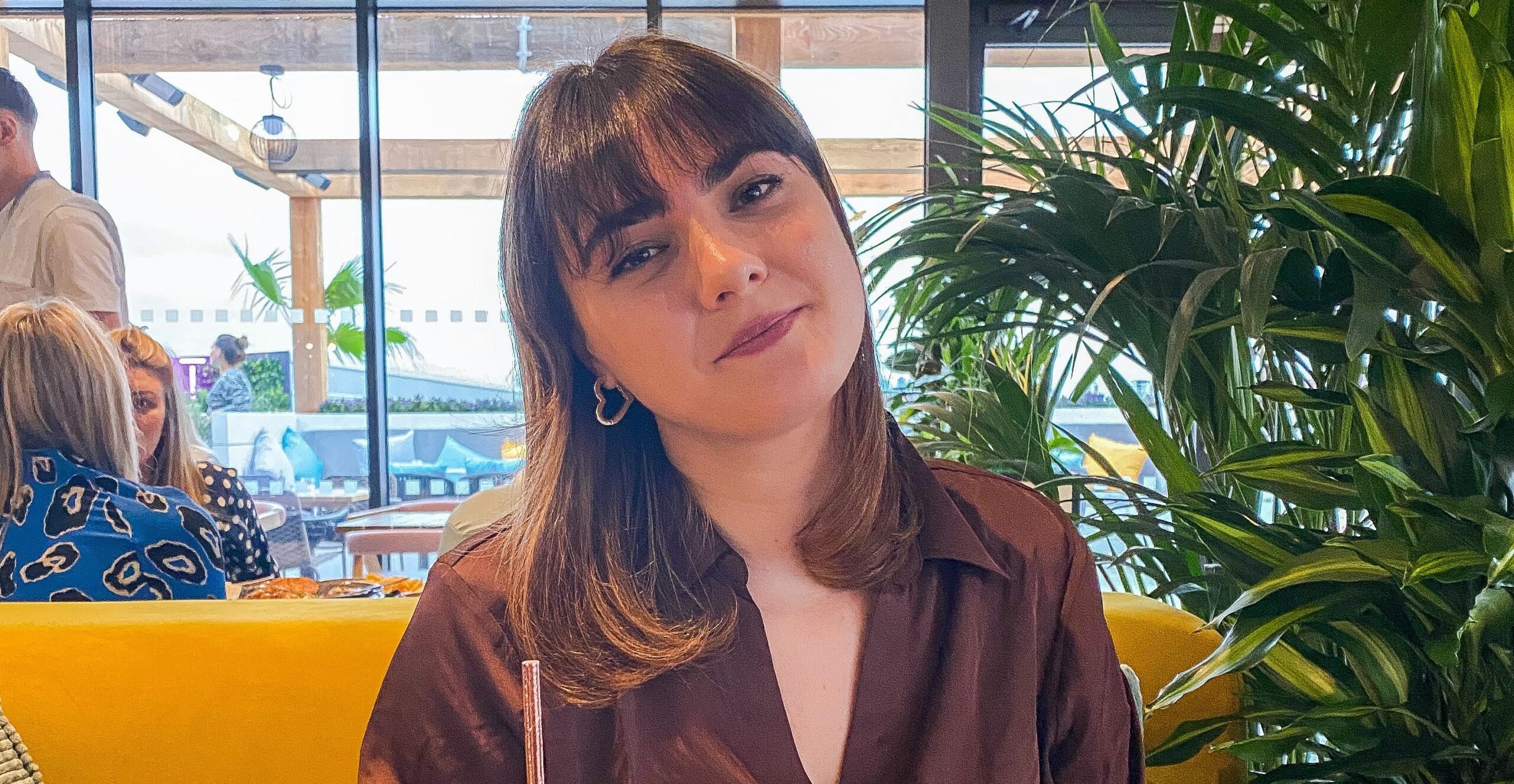 28 Day Challenge Fundraising Success
March 3, 2022
Chloe Smith attended one of our Young Adult Workshop whilst going through cancer treatment. Inspired to help support the charity, she walked 10,000 steps everyday as part of our 28 Day Challenge in February. In doing so not only did she help raise awareness of the charity but also raised a fantastic £290, enabling 6 other people to benefit from one of our wellness workshops.
Chloe said:
"The workshop was the highlight of my treatment. When you feel rubbish it's lovely to have an opportunity to feel like yourself again. The volunteers were so helpful, informative and kind! That's why when I saw the 28 day challenge I knew I had to get involved and support this amazing charity. Thank you so much, I cannot give enough to this charity, you guys are amazing!"
Thanks to Chloe and all our 28 Day Challengers, who collectively raised £3,700.
Subscribe
Be the first to know about new services and upcoming events by joining our mailing list.