Beauty Goes Nuts
September 6, 2023
Dorking in Surrey recently played host to the famous Nuts Challenge, an assault course that pitches individuals, athletes, charities and corporates against each other for a fun-packed, high-energy day.
A fantastic day was had by 25 super-muddy runners who were participating to raise money for Look Good Feel Better, raising an extraordinary £3,000 so far.  Teams from L'Oreal, Shiseido and KGA, as well as a beneficiary and her friend took part in the action-filled event.
 Anna, who works for Shiseido, said afterwards: "What a day!!! We had an absolute blast with you, and loved every moment. Thank you for having us.
I'm so touched to hear that you had beneficiaries there who could share their experiences direct – it makes the bruises all the more worth it!"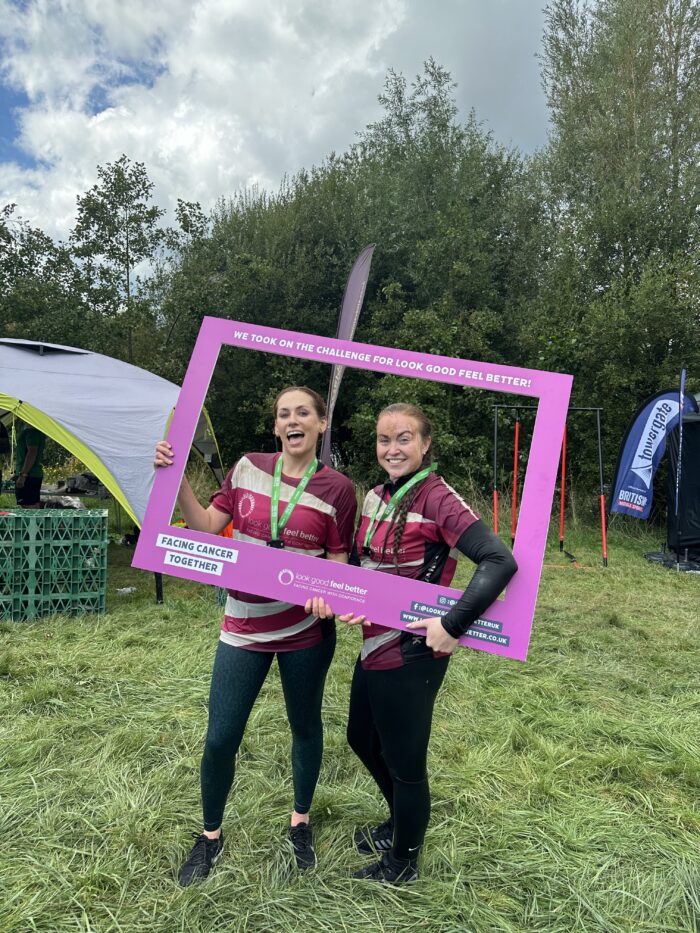 Subscribe
Be the first to know about new services and upcoming events by joining our mailing list.