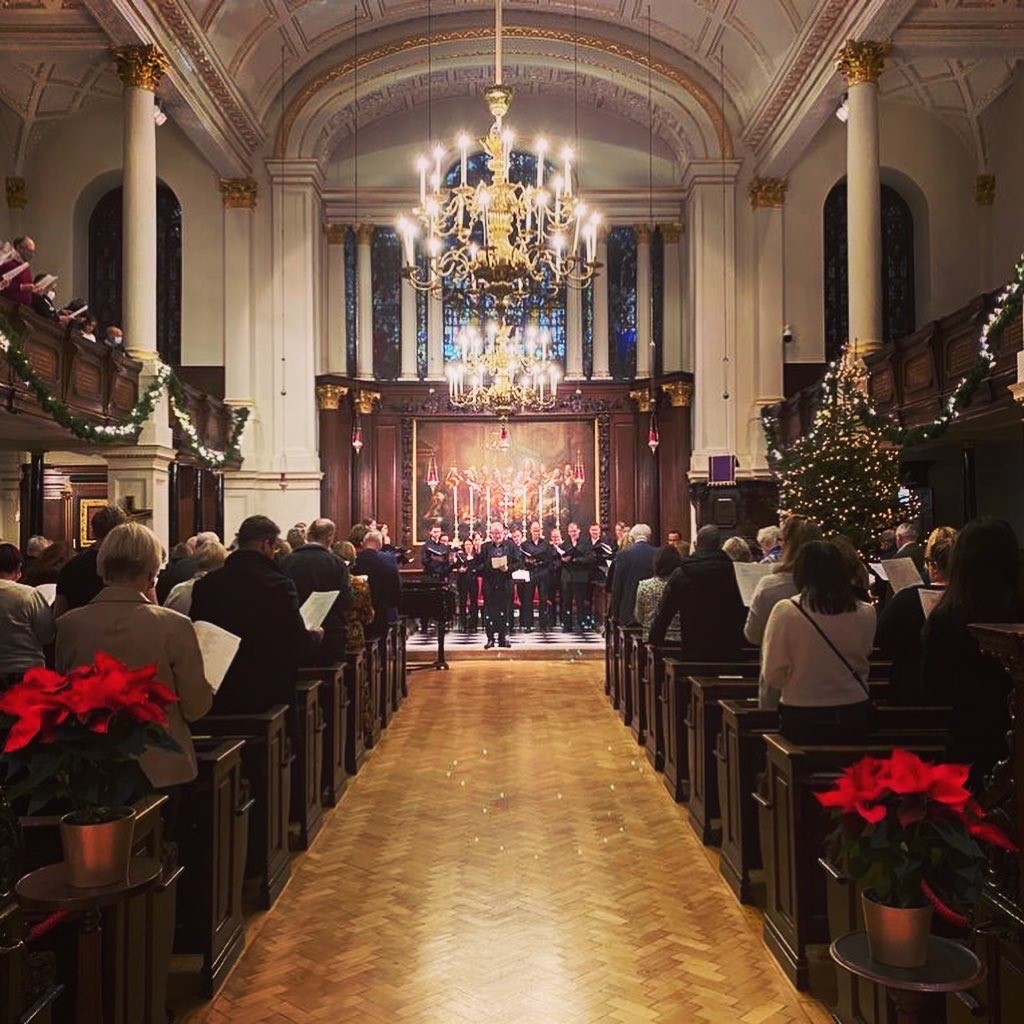 Celebrations at the 2021 Christmas Concert
December 16, 2021
A splendid evening was had by all at the Look Good Feel Better Christmas Concert which was held on Monday 13th December at the stunning St George's Church in London. It was such a joy to be able to come together to celebrate and reflect on the many achievements made by the charity and give thanks to everyone who has benefitted, supported and volunteered for Look Good Feel Better over the past challenging 18 months.
As well as magical musical musical performances and stories from our beneficiaries and volunteers, we were delighted to present awards to two very special recipients.
GILLIAN KIRTON VOLUNTEER OF THE YEAR 2021
Janet Houston Potts has worked for most of the major cosmetic companies latterly with Lancome in Debenhams Belfast for over 15 years. She also had her own successful business for 12 years. Her main passions in life are Look Good Feel Better, her long-suffering husband, Derek of 48 years and her four children and 11 grandchildren.
It was while working in Debenhams that she first heard about Look Good Feel Better at Belfast City Hospital and began volunteering. She has done so for over 20 years and is the Assistant Lead Volunteer in Belfast and Lead Volunteer in Newry. Janet has also volunteered with LGFB in the MacMillan Centre in Antrim for approx five years until Covid when the face to face service had to stop. Throughout Covid Janet has run Zoom Workshops and has been a tremendous support for Look Good Feel Better, always ready to jump in and help when needed. Dulcie Rowe, Head of Programme Services, said "Janet is so deserving of this award, she has gone above and beyond to help the charity during this difficult time and we could not have achieved all we have without her and Derek's support".
GERRY GOUGH OUTSTANDING SUPPORTER OF THE YEAR 2021
Sara Phipps has worked for L'Oreal for 25 years and was the Retail Training Director of Giorgio Armani and L'Oréal Designer Fragrances L'Oréal Luxe UK & Ireland from 1996 until she took early retirement in August this year. Her loyal support for Look Good Feel Better throughout this time has culminated with product donations and putting the fun into fundraising, whether that be product sales or walking 26 miles in the Glasgow Kiltwalk or doing the London Santa Dash, all to raise money for the services the charity offers to people with cancer. Sarah says "It has been an honour and a privilege to have Look Good Feel Better as such a prominent part in my L'Oréal career. Thank you to the team spirit of both Look Good Feel Bette and L'Oréal across the years. I have loved every minute and I l look forward to many
more too".
Thank you to everyone who joined us for this very special evening and to all our sponsors who made the event possible.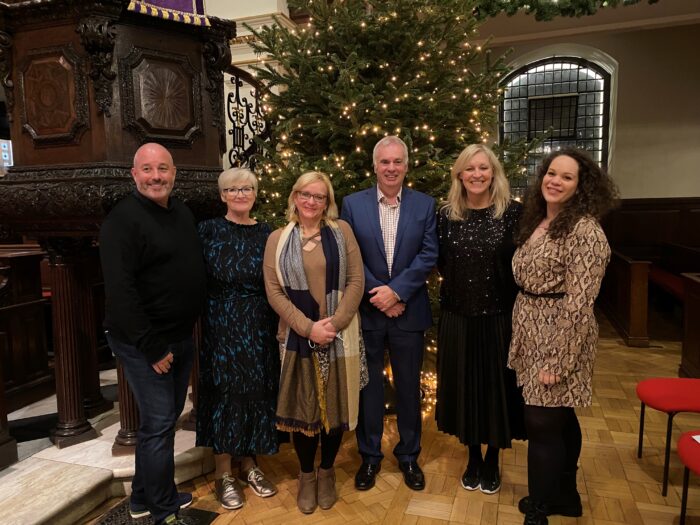 Subscribe
Be the first to know about new services and upcoming events by joining our mailing list.