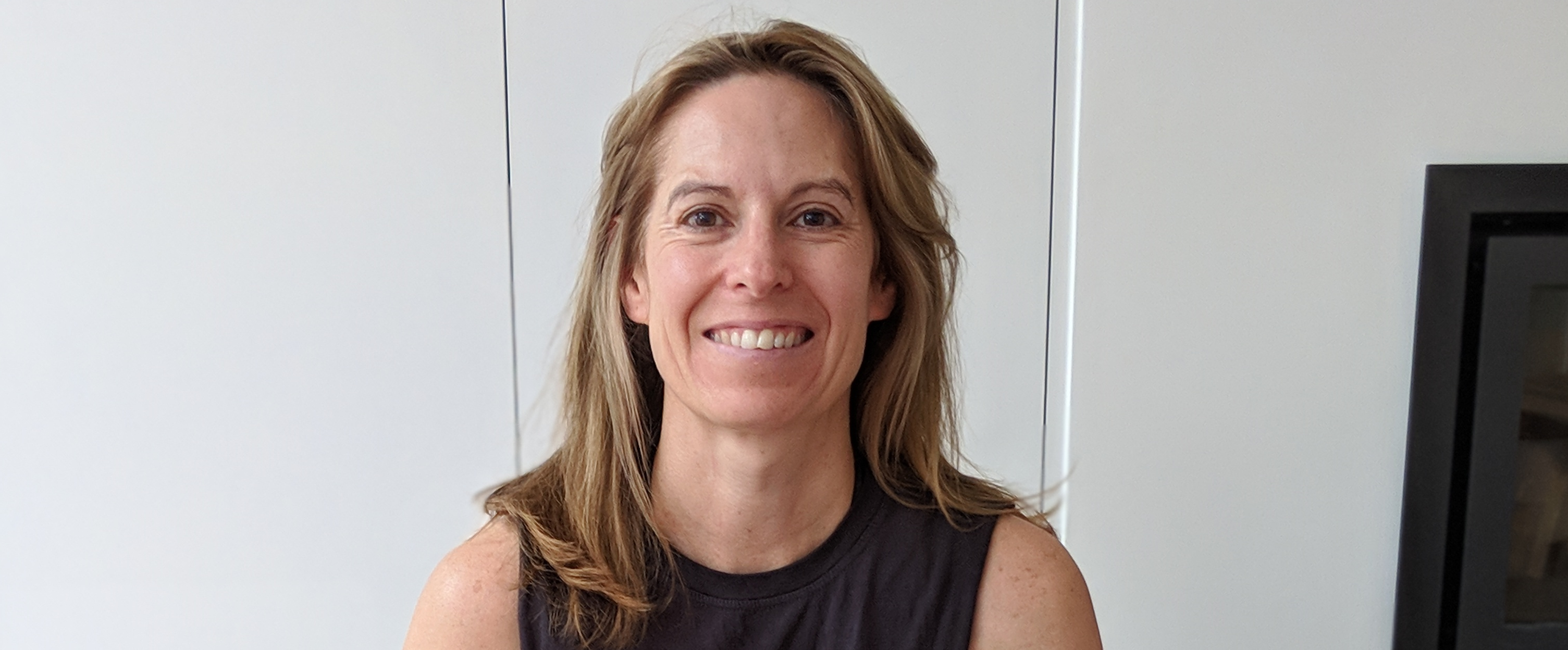 Charity announce new workshop
March 31, 2022
Look Good Feel Better are pleased to announce a new Mat Yoga workshop to help people living with cancer.
The workshop, which will run on a monthly basis virtually on zoom, joins the charity's collection of gentle exercise workshops; which includes Chair Pilates, Chair Tai Chi & Qigong, Chair Yoga and Meditation & Breathwork.
The Mat Yoga workshop will be taught by volunteer Kirsty Mawhinney, a yoga teacher and wellness practitioner with 25 years of experience in the beauty and spa sector.
Kirsty was introduced to Yoga from an early age as her mother practised and is a qualified Yoga teacher. Kirsty met her own Yoga teacher, Kate Appleton of appleyoga, over 20 years ago and completed a 300-hour Yoga teacher training in 2018.
Lisa Curtis, New Services Manager at Look Good Feel Better said:
"Kirsty was aware of the work of Look Good Feel Better, having been involved with us in previous roles and when she heard about the gentle exercise classes we run, she very kindly reached out to offer her support.
Our sincere thanks to Kirsty for offering us this additional support.  We look forward to welcoming many people to her classes over the coming months – men as well as women."
The Mat Yoga workshops are one hour and are open to those who are looking to move on from seated exercise to a mat-based class.
The exercises remain gentle and as with all Look Good Feel Better exercise workshops, people should not book unless they are at least 12 weeks post-surgery and have checked with their nurse or consultant before booking that they are safe to do so.
For more information about the workshop and to book, please visit the Mat Yoga page.
Subscribe
Be the first to know about new services and upcoming events by joining our mailing list.