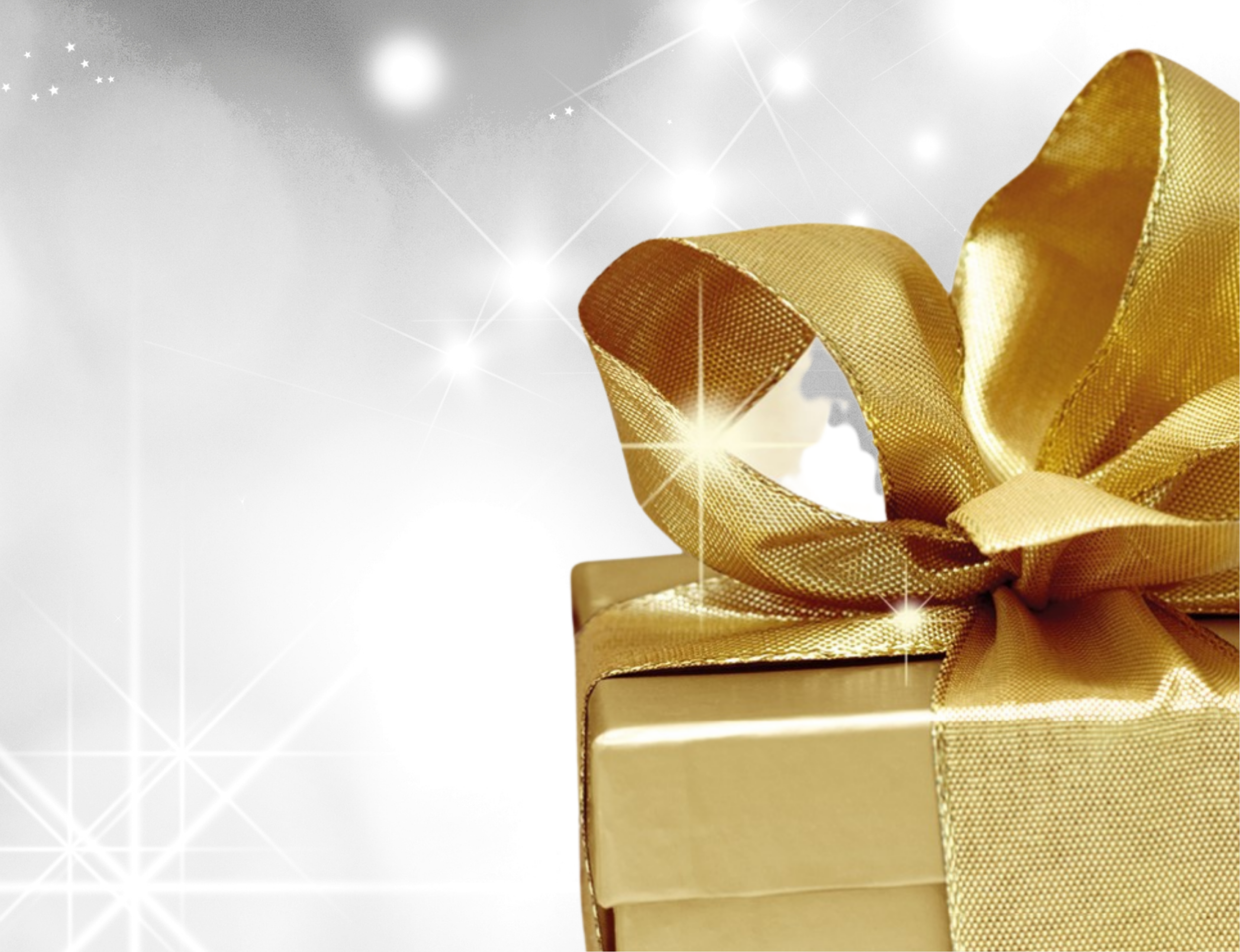 Christmas Appeal Success
December 31, 2021
After a challenging 18 months and with the charity facing an income deficit for the first time in 27 years, our amazing community of supporters came together and went above and beyond to raise funds for our 2021 Give the Gift of Confidence Appeal. We are thrilled to announce that the appeal exceeded it's target and over £30,000 was raised in the lead up to Christmas!
In early November, Look Good Feel Better kick started the campaign with it's exciting Advent Calendar Raffle, the first of its kind, which raised £5,994 and featured fabulous calendars from leading brands. We followed with the sale of our festive goodie bags and a number of seasonal CRM campaigns in conjunction with our partner brands – all of which were available to buy from the Look Good Feel Better online shop and made for fabulous Christmas gifts.
The most generous giving came from the heart of our individual and corporate supporters who hosted a range of festive fundraising activities and made donations throughout November and December.
Ian Daniels, Director of Fundraising had this to say…
"I can honestly say that every year I am filled with apprehension about how our Christmas Appeal is going to go but this year particularly as we know recent times have been very unusual, for everyone. There's no denying that the charity has been affected in all areas due to the pandemic, especially in fundraising. We simply didn't know how individuals, businesses and community groups would respond but we are overwhelmed with how our supporters have come together to help us continue giving the gift of confidence to people living with cancer. Thank you to absolutely everyone who supported us in 2021 and continues to support us – we can only do what we do because of you."
One direct result from the successful Christmas appeal will be to support the provision of over 600 workshop places across the UK for people to attend and get the practical and emotional support needed whilst undergoing treatment.
Subscribe
Be the first to know about new services and upcoming events by joining our mailing list.