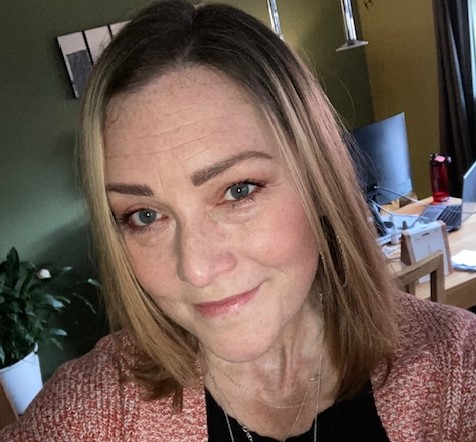 January Star Volunteer
February 3, 2022
Gail Niven has been nominated as the Look Good Feel Better Star Volunteer for January.
Lisa Curtis, New Services Manager at Look Good Feel Better said:
"Gail has been instrumental in developing the women's Body Confidence workshops, as well as running a large number of sessions for us.
She has also trained the rest of our Body Confidence volunteer team on the updated format of the service which will be happening over the course of February."
Gail said:
"I am so proud and grateful to be able to volunteer for Look Good Feel Better.  I personally know the value of the courses while going through cancer treatment, so to be able to deliver Body Confidence workshops and give this boost to someone else fills me with joy. 
The positive energy from working with the attendees and LGFB team has even given me the confidence to focus on my passion for personal styling full time."
Subscribe
Be the first to know about new services and upcoming events by joining our mailing list.