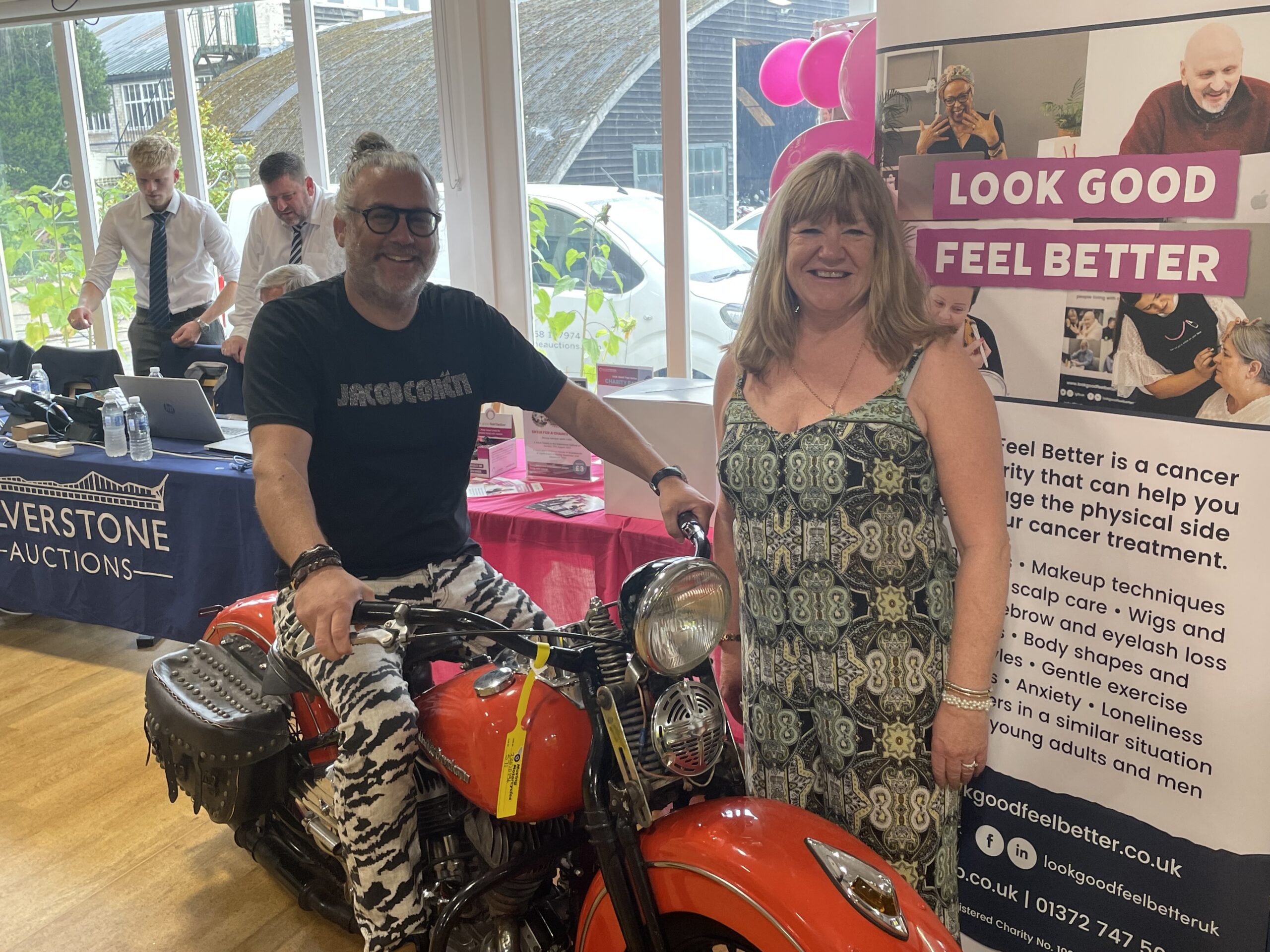 Harley Davidson Auction
August 2, 2023
Look Good Feel Better gratefully received a generous donation from Kiehl's of a 1945 Vintage Harley Davidson motorbike. Kiehl's have an extensive collection of motorcycles on display for their cherished patrons around the world and this particular bike was originally found in a pond in Holland (leftover from WW2). The bike was beautifully restored from the wheels up and has been on display in Kiehl's flagship Regent Street store.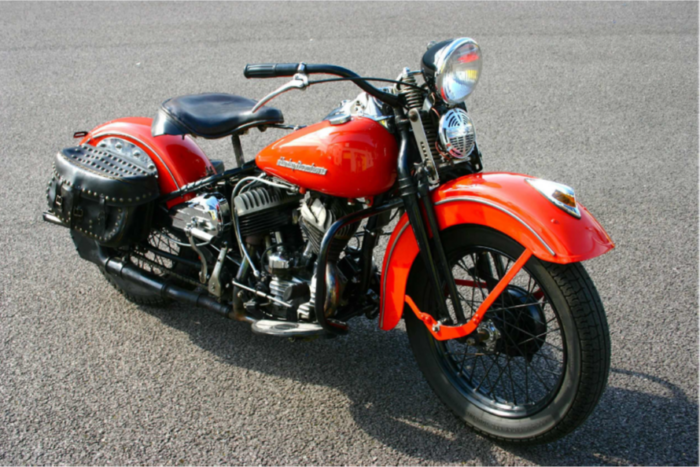 The charity was provided with the opportunity to auction the bike to help raise vital funds and on Saturday 29th July the bike was showcased at the Shuttleworth Collection by Silverstone Auctions and was sold for a fantastic £13,000. Thank you to Kiehl's for this unique donation and to Harley enthusiast, Dean Faulkner who bought the bike.
Subscribe
Be the first to know about new services and upcoming events by joining our mailing list.