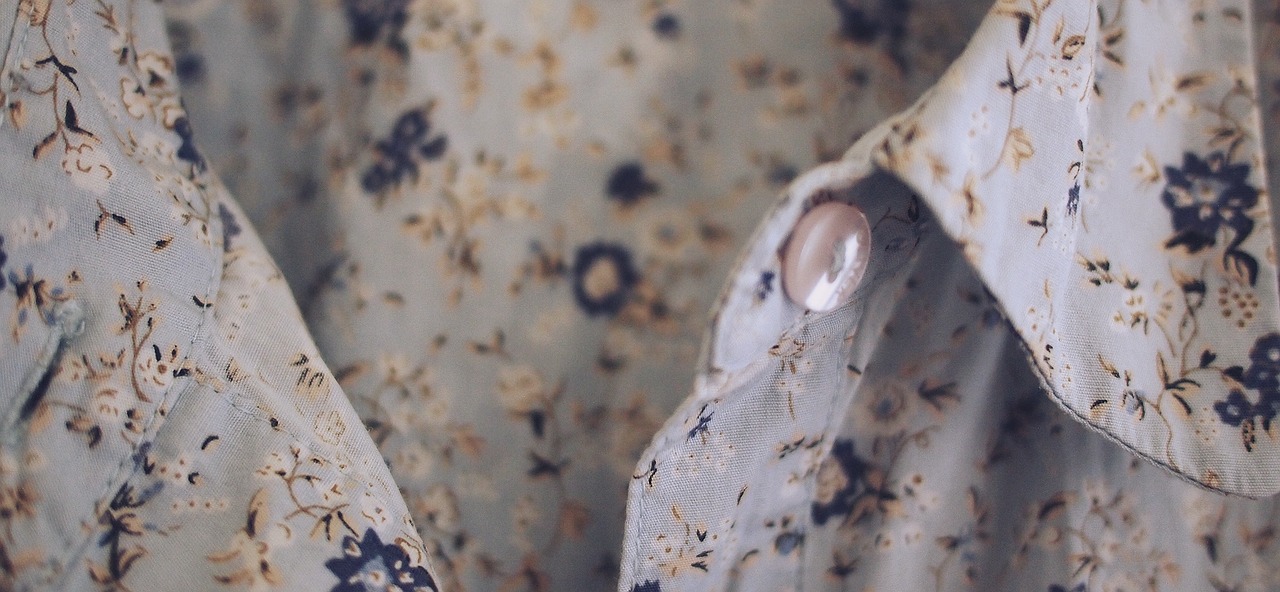 Introducing Styling For Confidence
March 3, 2022
The Look Good Feel Better 'Body Confidence' Workshop has had an exciting revamp. The workshop, which was first introduced as a service in April 2021, relaunched on 1st march 2022 under a new name 'Styling for Confidence', following valuable feedback from attendees and volunteers.
Lisa, New Services Manager said:
"We've been collating feedback from attendees and spending time with the team of volunteers delivering the sessions.
Taking all that we've learned into account, we have updated the workshop format in line with feedback and have changed the title of the session to 'Styling for Confidence' which we feel is a better reflection of the Workshop content."
The workshop originally started thanks to the support of Stylist volunteer, Anna Curtis, who was instrumental in the development, trial and launch of the new service which includes understanding your body shape and how to best dress for it.
Lisa added:
"Our sincere thanks go to all our fantastic volunteers for their support and feedback, especially Gail Niven who took on the lead role in managing the update and taking the volunteers through the new format.  We also hope this news will shortly be followed by the launch of our men's Styling for Confidence Workshop which has been created in collaboration with another of our star volunteers Charlotte Valerio, who has also done an outstanding job. More on that soon. We are incredibly fortunate as a charity to have so many dedicated and hard-working volunteers that help make these things happen."
Subscribe
Be the first to know about new services and upcoming events by joining our mailing list.