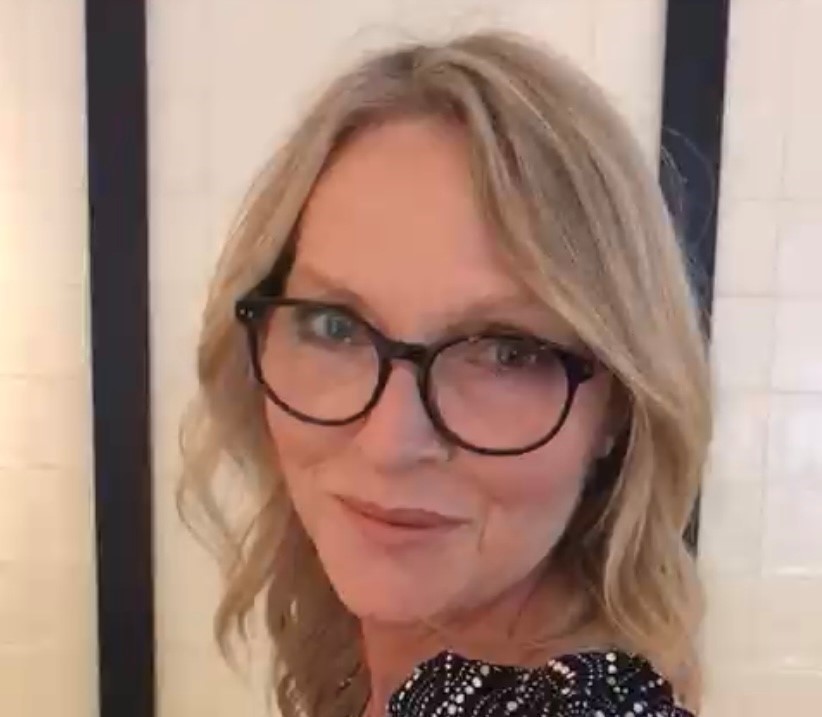 Meet Julie, Partnerships Manager
March 3, 2022
Working from home in North London, with her gorgeous Cockerpoo called Bailey for company, Julie Hennessy is our Corporate Partnerships Manager working in the Fundraising Team.
After many years working in business development, Julie joined the charity three years ago and is responsible for developing new partnerships managing some of our existing beauty brand partners. The last couple of years have been challenging in developing new partnerships, however, Julie has been successful in securing a number of new and blossoming partnerships.
Julie said:
"Most importantly for me is that people truly understand what we deliver as a charity – the impact of our services and how that helps our beneficiaries on their cancer journey.  I feel passionate about the charity and all that we do, so it's my job to get that across to everyone else and to inspire them to support us."   
Subscribe
Be the first to know about new services and upcoming events by joining our mailing list.