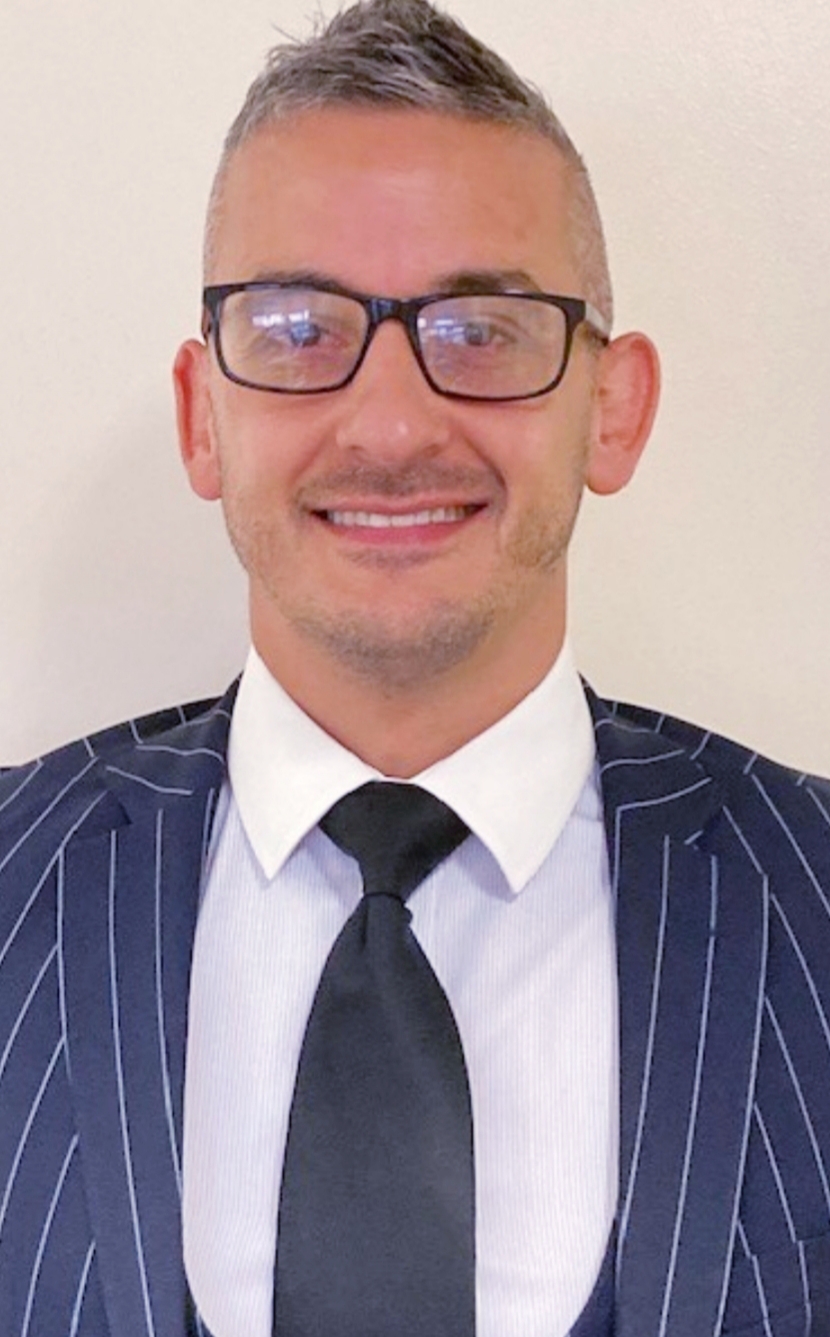 National Cancer Support Charity Appoints New CEO
August 12, 2022
Mark Flannery has been appointed as the new Chief Executive of national
cancer support charity Look Good Feel Better.
The Chairman and Trustees of Look Good Feel Better have announced that in
September Mark Flannery will be joining the charity, which runs wellbeing
workshops virtually and at hospitals and cancer centres across the UK.
Geoff Percy, Chairman of the Look Good Feel Better Trustees, says: "Following
a thorough recruitment process, when we met a number of high calibre
candidates, we are absolutely delighted to have secured Mark's services and
are looking forward to an exciting future for the charity."
Mark comes from St. Gemma's Hospice in Leeds where he held the role of
Executive Director of Income Generation. His career has spanned public,
private and third sectors over the last twenty years and he has significant
experience of delivering growth strategies in a number of different
environments.
His current role provides a great background for him joining Look Good Feel
Better. Prior experience also includes senior positions held at the Skills
Network, roles in the educational sector at the then Stockton Riverside College
and before that at Newcastle College. Mark's earlier career was as Regional
Director with Hays PLC for the North East.
Mark says: "I am honored to have this opportunity to lead Look Good Feel
Better into the next chapter. I am impressed by the hard work and commitment
of the team to ensure they provide the much-needed services to all people
going through cancer treatment and I cannot wait to get started."
Subscribe
Be the first to know about new services and upcoming events by joining our mailing list.