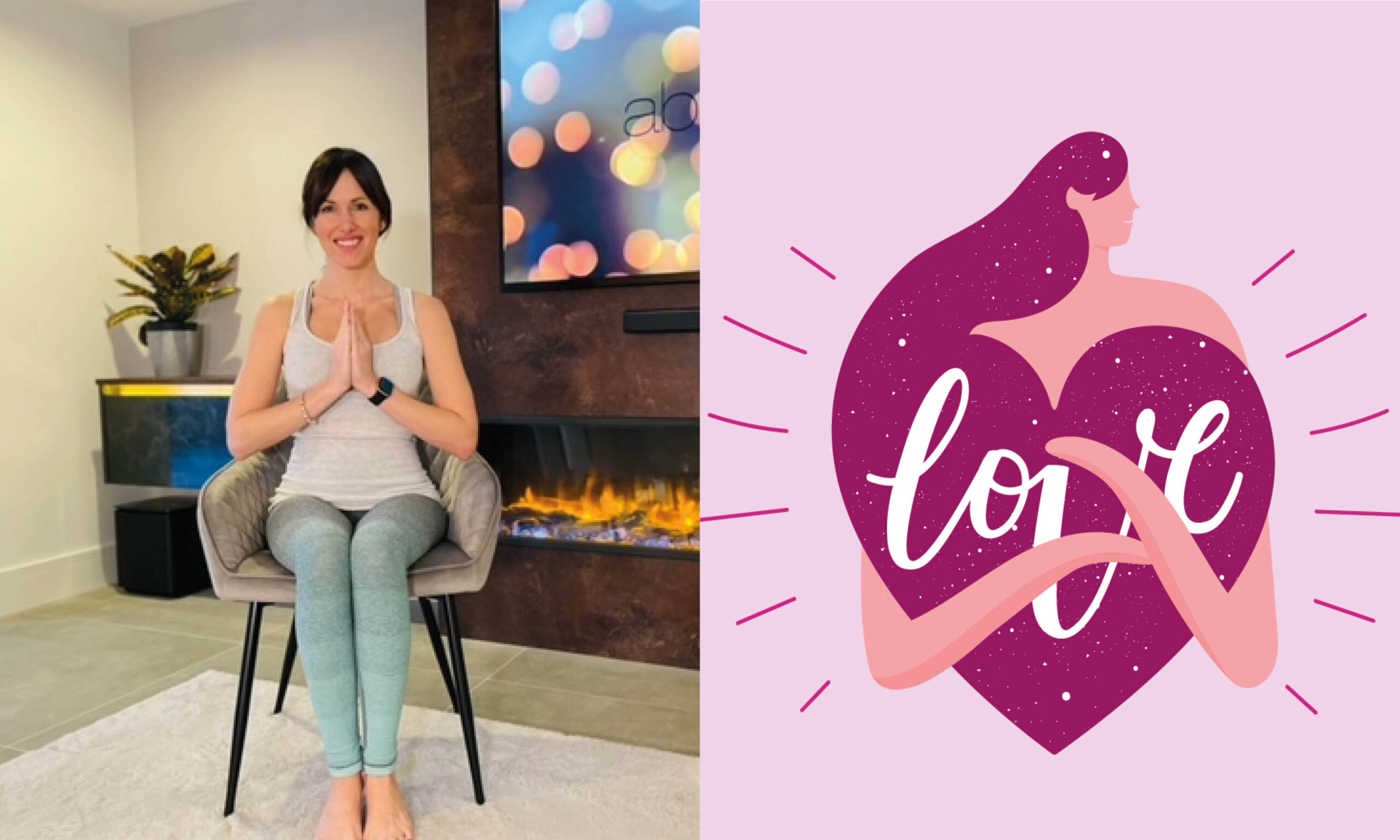 New Services Launched
May 5, 2021
Here at Look Good Feel Better we are delighted to announce the launch of two new services – Chair Yoga and Body Confidence Workshops! Read on to find out more about these exciting new services available via Zoom…
Chair Yoga Workshops
We are delighted to announce that we now offer Chair Yoga Workshops in collaboration with Abi Mills Yoga.
Our monthly workshop runs for up to an hour and covers:
Breathing techniques to help increase lung capacity and address tension and anxiety.
Gentle stretching exercises which you can build up over time at your own pace to help with flexibility.
General mindfulness leading to an overall sense of peace and wellbeing- key at a time of so much uncertainty.
All  in the comfort of your own home.  The sessions can be a great help to those who are recovering from surgery and looking to try out some gentle exercise. We do recommend at least 12 weeks following an operation before joining a session – always check with your nurse or consultant before booking.  Abi has over 8 years' experience teaching yoga and has specialised in running classes for people recovering from cancer at her local hospital.
Body Confidence Workshops
After a long time spent talking to focus groups, time researching and running a series of trials, we are thrilled to announce we have launched our new Body Confidence service.  Currently only available to women, the workshops cover:
Helping you to understand your body shape as it is today and the best way to dress it.
Understanding your best 'colours' and how these can change the way you look.
Helping you to discover your 'Style Identity' and getting the best from your wardrobe.
We provide you with some tools to help track your Body Confidence journey and ideas for making some changes following the workshop.
The sessions are very much a taster on the support a Stylist can provide, so for us to give as much personal support as we can via an online session, groups are kept much smaller for up to 10 ladies at a time.  It's a great opportunity to chat to others on a similar journey and share experiences. To book a place, please click (add link).
Next up we will be looking to adapt this service for men and young adults.
To book a place on either workshop, please click here.
Subscribe
Be the first to know about new services and upcoming events by joining our mailing list.