November Star Fundraisers
November 2, 2023
Thank you, Amy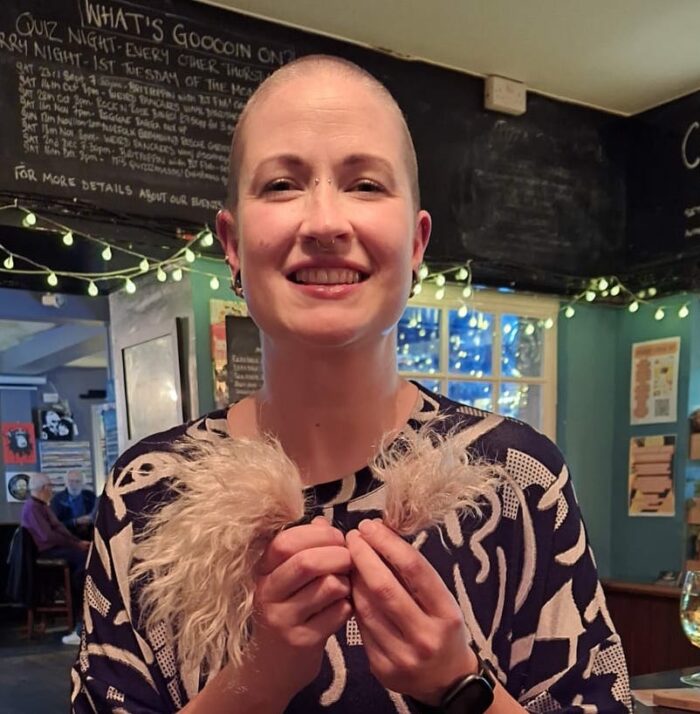 Amy Causton from Norwich tackled a fundraising challenge head-on by having a headshave in support of Look Good Feel Better, raising over £3,200!
Read here to find out more about Amy's incredible support. Amy even made the local newspaper, the Norwich Evening Press.
Read here for the full story.
Thank you to Old Ruts Rugby Club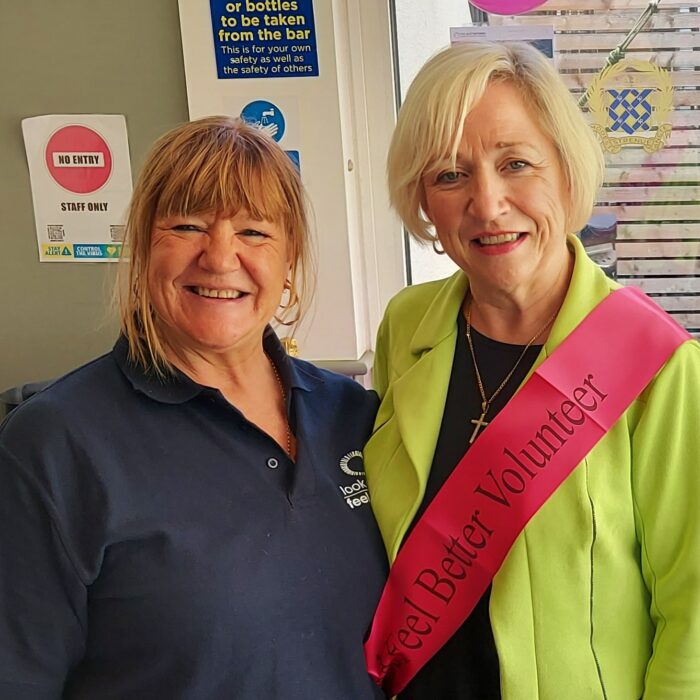 Old Ruts Rugby Club in Merton Park, London pulled out all the stops at its recent Ladies Day event, raising an incredible £1,185.50 for Look Good Feel Better.
The raffle and tombola proved popular, and the goodie bags filled with beauty products were soon snapped up. Thank you to Mike Stallard, the Club Chairman, and Paul Cecil, for your tremendous support on the day. A great time was had by all!
A huge thank you to Grangers Charitable Foundation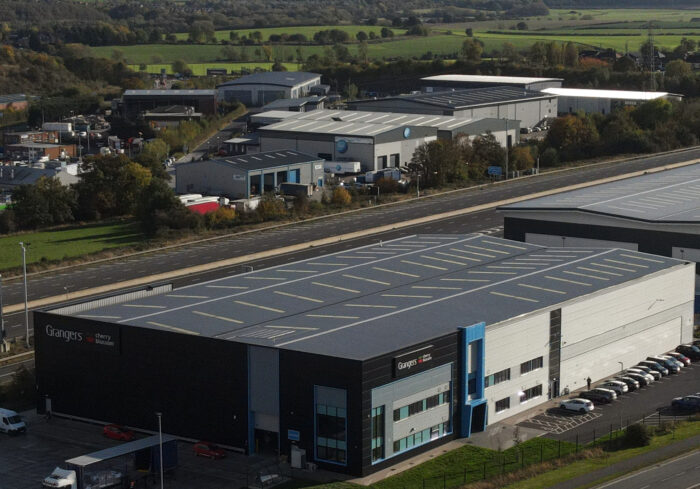 27 new face-to-face workshops will be funded thanks to a very generous donation by Grangers Charitable Foundation, which was set up this year by Grangers International Ltd based in Derbyshire. A whopping £10,000 was presented to the charity and will enable us to provide support for an additional 270 people undergoing treatment for cancer.
Read here for the full story.
Thank you Tesco Sunderland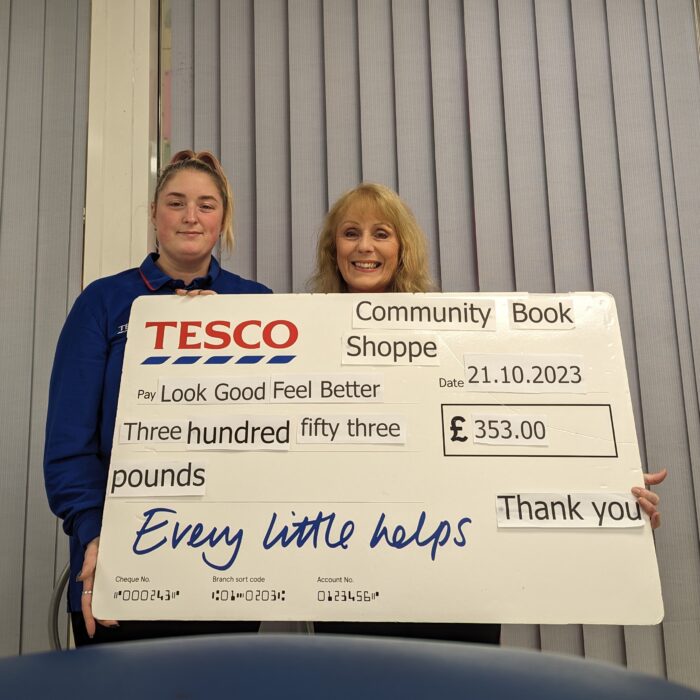 Over the past year, Tesco in Sunderland held a book exchange in store and with the help of collection tins raised £353 for us.
The cheque was presented to our volunteer Joan Laybourne.
And last, but not least: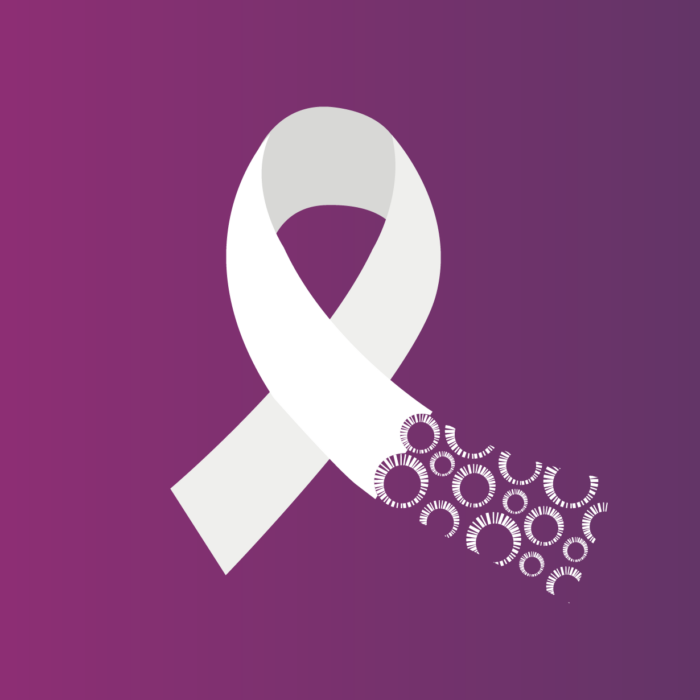 And a big thank you to everyone at Elemis, Avon and Only Curls for their tremendous support throughout October – we couldn't do it without you!
Subscribe
Be the first to know about new services and upcoming events by joining our mailing list.