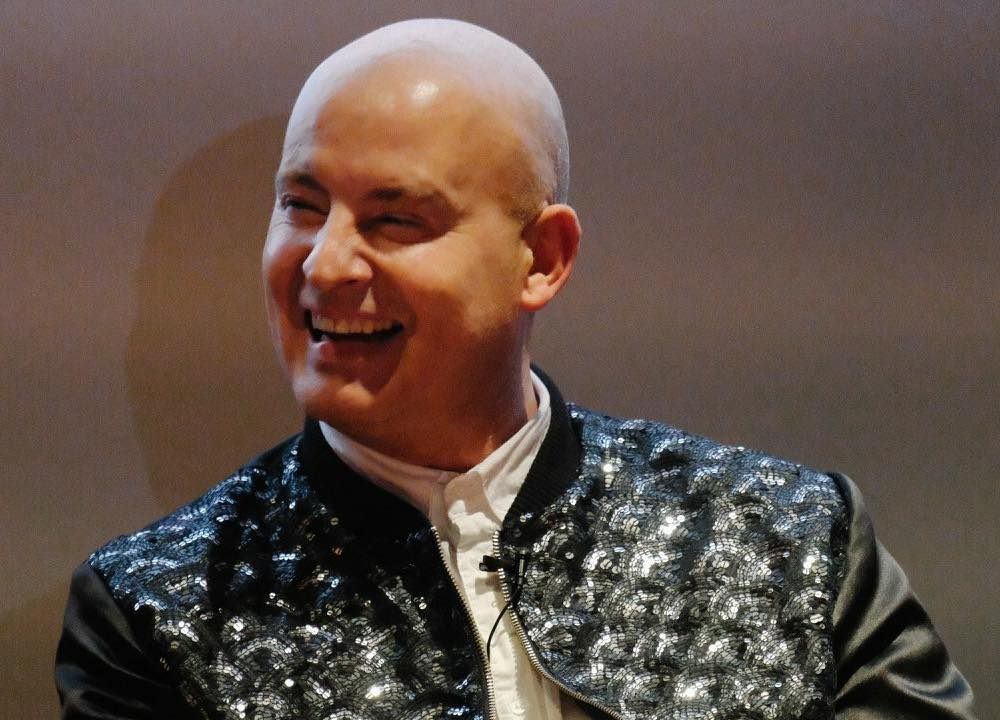 Remembering Paul Ferrari
March 30, 2023
It was with much sadness that we recently learned of the passing of longstanding supporter and volunteer, Paul Ferrari.   Paul worked at L'Oreal for many years and first started to support Look Good Feel Better as a volunteer through his role at YSL and Giorgio Armani.  As he moved on to become Director of Training for YSL Beaute, an even busier diary did not stop Paul from taking time out to continue helping at our workshops at St Bart's Hospital in London where he was always a very popular face adding much fun and laughter to the session.
Paul also helped regularly at our annual Christmas Concert and was involved in many of L'Oreal's fundraising initiatives over the years.  Suffice to say Paul was a good all round fabulous support and someone the charity will miss very much.  Our sincere condolences go to Paul's husband, Vik, his family, friends, colleagues, co-LGFB volunteers and everyone who knew and loved him.
Thank you for your service Paul.  Love from all at Look Good Feel Better
Subscribe
Be the first to know about new services and upcoming events by joining our mailing list.