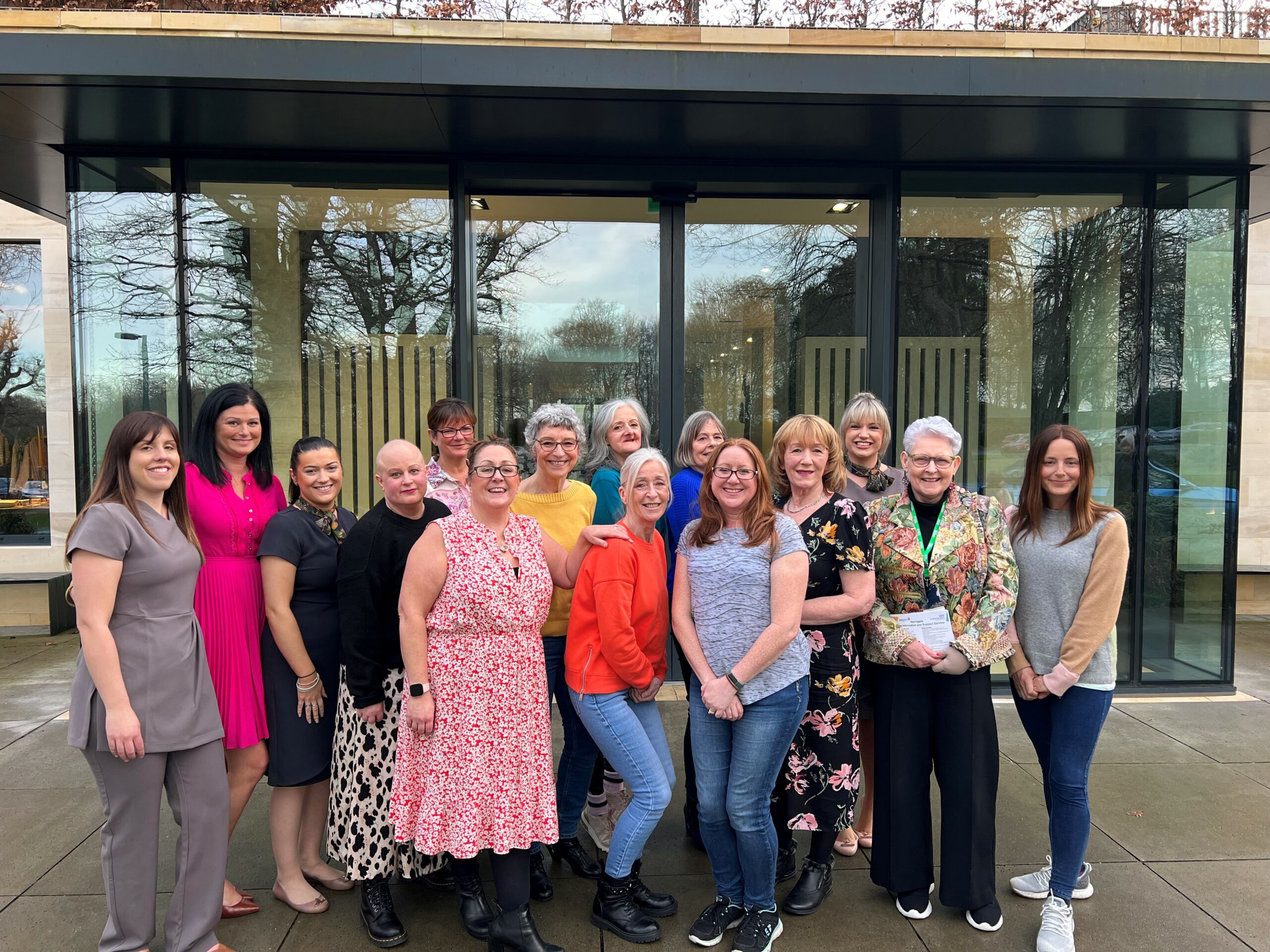 Rudding Park Hotel Partners With LGFB
February 28, 2023
The privately-owned luxury hotel, Rudding Park has partnered with Look Good Feel Better to offer a series of monthly skincare and make-up workshops designed to boost confidence of women, men and young adults with cancer. This is the first new venue launch for the charity since 2019 and we're thrilled to be offering our workshops in a beautiful new environment and setting accompanied with the expert support of Rudding Park's own spa therapists.
Sarah Johnson, Head of Spa at Rudding Park said "we are thrilled to be partnering with Look Good Feel Better as it is always our intention that our experiences are accessible to all. In fact, we were one of the first spas in the UK to offer spa treatments to those living with and beyond cancer.
When The Spa first opened we teamed up with the Sir Robert Ogden Macmillan Centre drop-in centre in Harrogate and many of our therapists have undertaken the NHS accredited oncology course and cancer beauty qualifications.
These experiences are incredibly beneficial as it helps our therapists develop their emotional intelligence, empathy and arms them with the skills to deal with sensitive situations.
Collaborating with Look Good Feel Better is a wonderful way for us to reach those who are most in need of a confidence boost. It's also incredibly empowering for our spa therapists to be involved in such a worthwhile initiative and see first-hand the impact they can make by sharing their knowledge and skills."
Sarah Emerson, Regional Manager, North, from Look Good Feel Better, said "We are thrilled that the team at Rudding Park Spa, with their wealth of experience and passion were so keen to support our work. It's the first collaboration of its kind, in that the spa therapists are running the workshops alongside us. Every session offers an opportunity to meet others in a similar situation, ask questions and focus on themselves and not their cancer. We aim for lots of learning and a real boost of positivity."
Our Skincare and Makeup workshops at Rudding Park can be booked directly via our website and are open to anyone living with a cancer diagnosis. 
Subscribe
Be the first to know about new services and upcoming events by joining our mailing list.