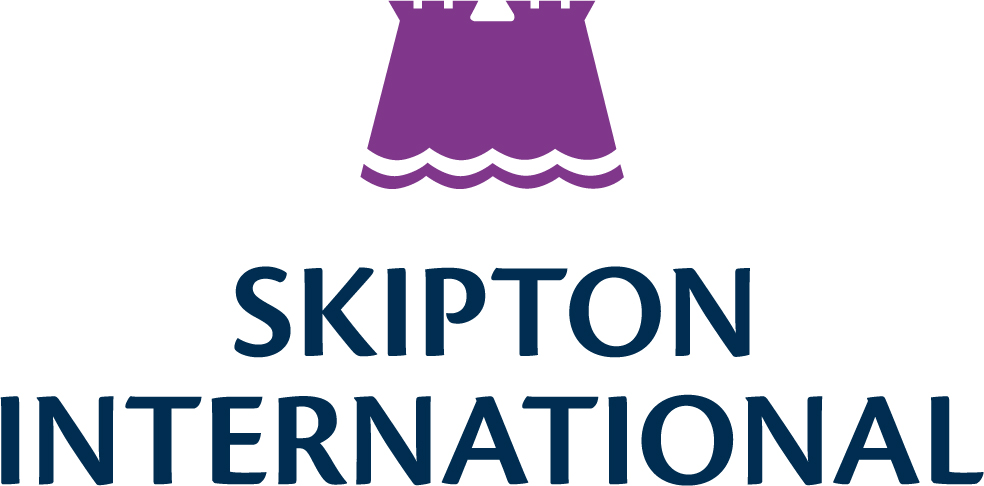 Skipton Community Fund to Support Women with Cancer
July 8, 2022
A grant of £1,431.68 from the Skipton Community Fund will be used to fund four Look Good Feel Better Face to Face Skincare and Makeup Workshops.
The grant which was awarded back in 2021, when face to face workshop locations were not open to the public due to Covid-19 restrictions;  will this year fund two workshops in Guernsey and two in Jersey to support women living with cancer.
Look Good Feel Better were first introduced to the fund through Rachael Day, who volunteers for the charity in Guernsey.
She said:
"Using my skills to volunteer for Look Good Feel Better at The Princess Elizabeth Hospital in Guernsey is incredibly rewarding. Watching the confidence and enjoyment women gain from learning tips on how to look after their skin and hair, and applying makeup to mask the loss of eyelashes and eyebrows and hide the impact of cancer, is just brilliant.  And seeing men chatting freely to each other about how they are feeling mentally and physically, and the positive impact this has on them is just fabulous." 
Subscribe
Be the first to know about new services and upcoming events by joining our mailing list.