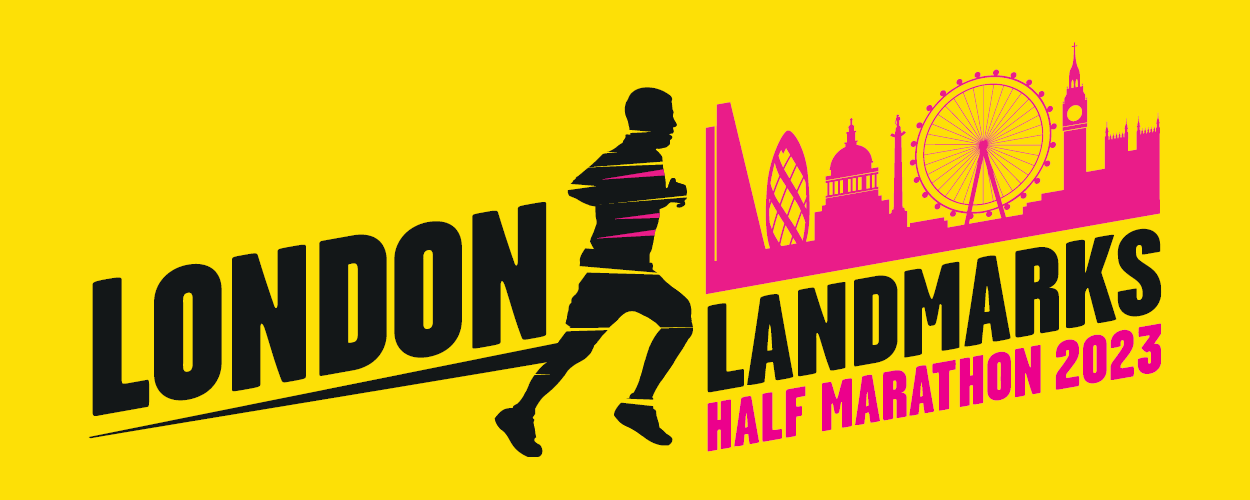 Star Fundraisers Unite for London Landmarks Half
March 31, 2023
On Sunday 2nd April, two inspiring ladies, Tamara Shilham and Chantelle Deane will be lacing their trainers and taking on the London Landmarks Half Marathon to raise vital funds and awareness for Look Good Feel Better.
Tam's Story
In December 2021, 5 days before Christmas, Tam was told she most likely had breast cancer. Once it was confirmed in January, she was told that luckily it was treatable, but her first question was, "will I lose my hair?"
Once her chemo had begun, she experienced lots of side-effects, including losing her hair and really didn't feel herself at all.
"Around the time of my surgery later in the summer, I discovered the Look Good Feel Better charity. They are a small charity who do wonderful things for people dealing with cancer to make them feel better. Exercise classes online, makeup and hair workshops, meditation, etc. They are fantastic.
I went to a face-to-face makeup and skincare workshop in August and met some lovely people. I was given a huge bag of products thanks to the wonderful brands who donate, and I had a really enjoyable day.
They do so much to help people feel better whilst going through this hideous time and rely on donations to keep the charity going which is why I want to raise as much as I can through taking on this challenge."
https://www.justgiving.com/fundraising/Tam-Shilham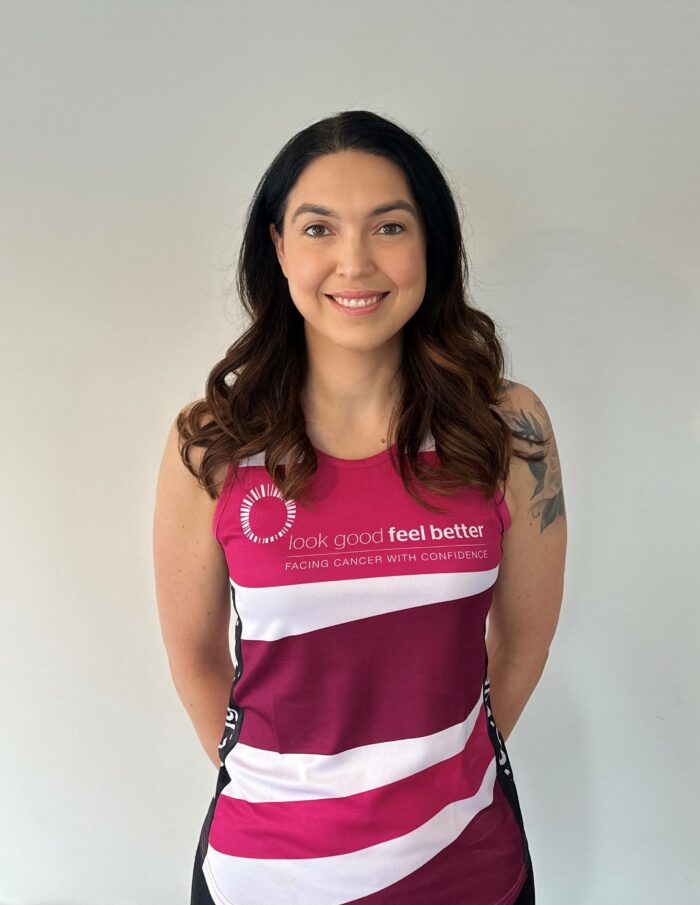 Chatelle's Story
Chantelle Deane is our lead volunteer in Manchester and donates her time and skills to supporting our regular workshops at the Christie Hospital.
"I decided to become a volunteer in my mum's memory as she had such a wonderful experience on a Look Good Feel Better skincare and makeup workshop after she was diagnosed with breast cancer. My mum, Janette Bailey, sadly passed away in April 2019 and I have bittersweet memories of doing her makeup before taking her to a chemotherapy appointment using the makeup in her donated kit and following the simple guide that the charity provided for her.
I love running the workshops with my fellow volunteers. For 2 hours I try my best to make everyone smile, give them practical tips about skincare and makeup, and encourage them to share their experiences – as often the ladies I meet haven't spoken to anyone in a similar situation which can feel quite lonely. It's a privilege to volunteer for this charity and I want to do my part to raise some money so we can continue to provide such invaluable well-being support"
https://www.justgiving.com/fundraising/Chantelle-Deane 
If you feel inspired by Tam and Chantelle and would like to take on a challenge and show your support for Look Good Feel Better, please visit the Events page on our website to see our calendar of upcoming events and challenges.
Subscribe
Be the first to know about new services and upcoming events by joining our mailing list.