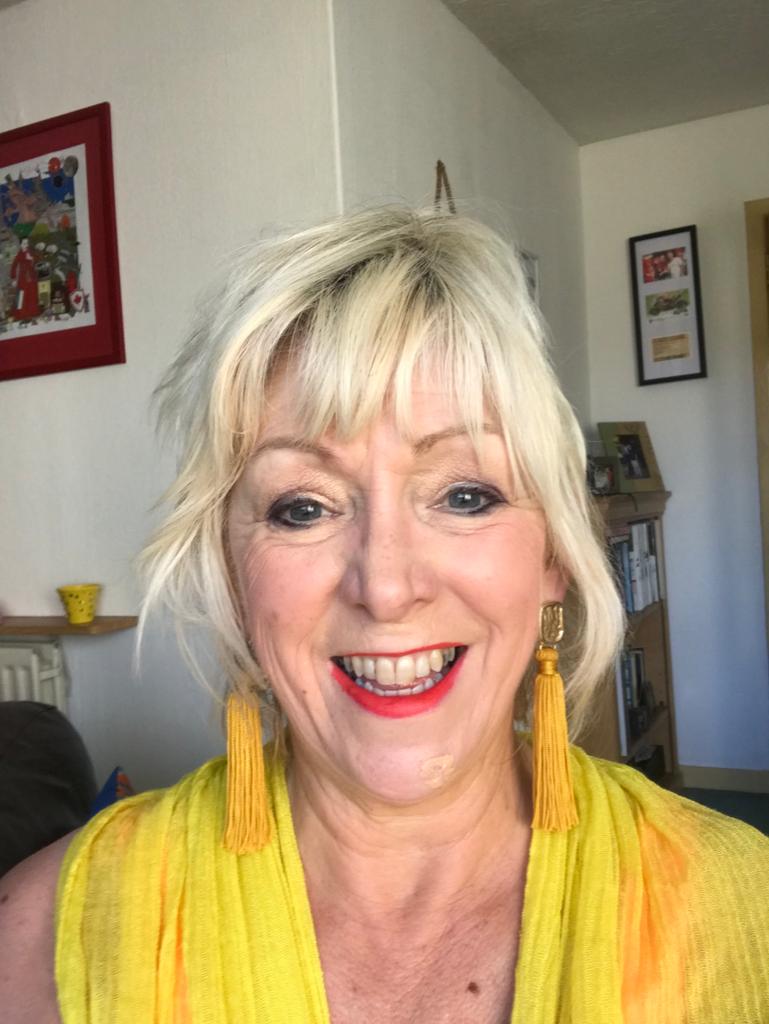 "Cancer is so isolating and it can be a very lonely place, so the warm welcome and smiling faces were so nice. You could see people's faces light up as they applied the make-up"
September 7, 2023
Anne describes her experience as wholly enjoyable:
"It was so positive and I loved the connections that were created with others going through a similar situation. Cancer is so isolating and it can be a very lonely place, so the warm welcome and smiling faces were so nice.
"You could see people's faces light up as they applied the make-up. And even though I worked for a beauty company for many years, there were still some techniques and make-up tips that I picked up and continue to use now.  It was such a good experience and well worth attending."
Anne, who lives with her partner of 32 years in Inverness, says her partner's great support and sense of humour mean the world to her.  We wish Anne and her partner all the very best!
Subscribe
Be the first to know about new services and upcoming events by joining our mailing list.