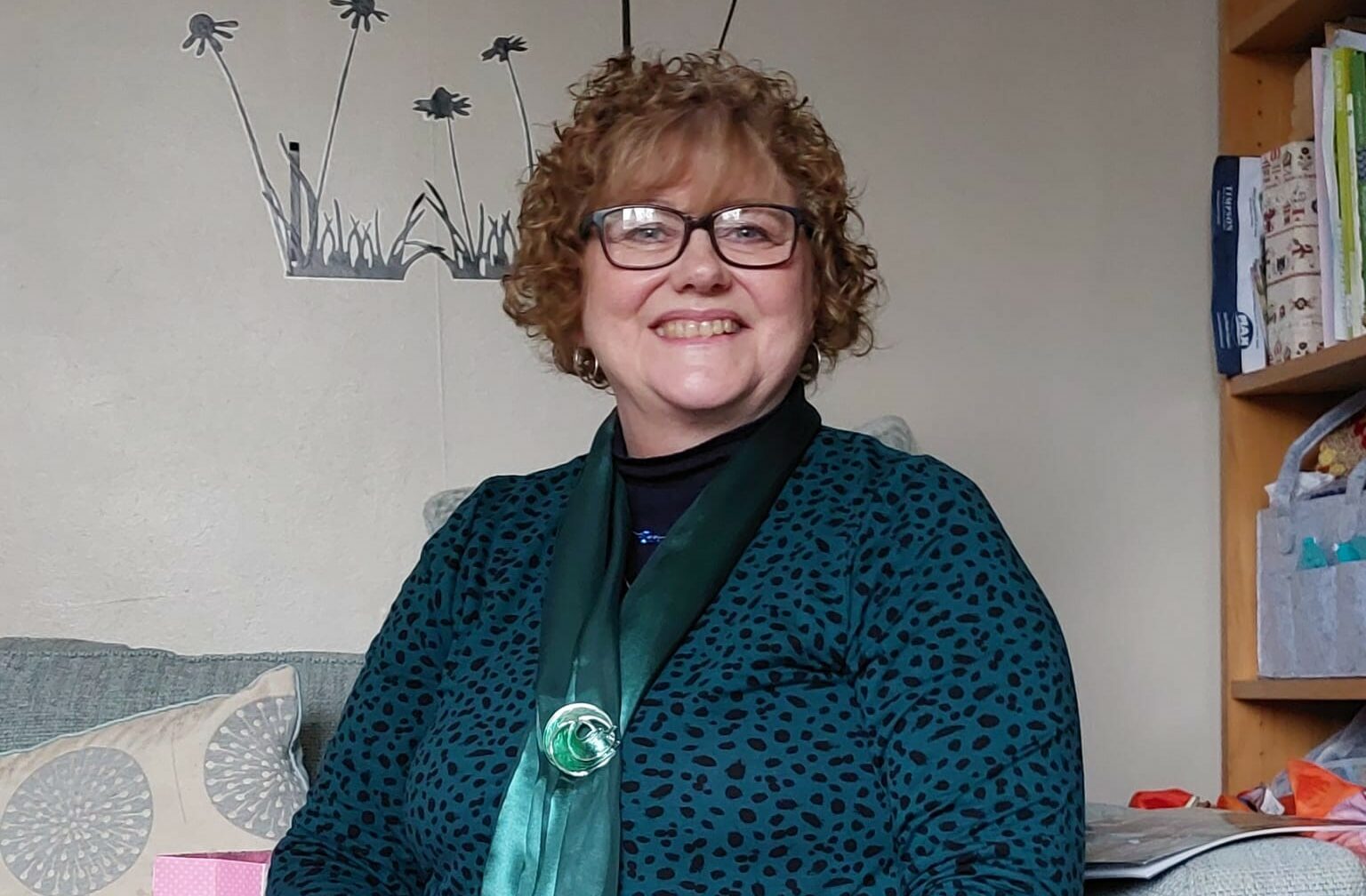 "Don't hesitate, just sign up and enjoy it.  It really is worth it!"
March 23, 2023
If you are over 50, attending your NHS Breast Screening Programme every three years is vital.  Gail Dalton, 59, from York, is a good example of why going to this crucial check-up is so important.
In July 2022, a routine mammogram revealed that Gail had breast cancer, even though no lump could be felt. None of her five sisters, or anyone else in her family had had cancer before, and the diagnosis came as a nasty shock.
York Hospital moved very fast and a lump was removed in August.
Understandably, Gail was worried about what to tell those dear to her, especially as her husband had sadly lost his former wife to cancer.
"Having to break the news was awful and each time I had to tell somebody close, it was so very difficult. However, I am lucky in that I had tremendous support from my close friends and family, which made all the difference to me."
Following her doctor's recommendation, Gail signed up to a make-up and skincare workshop with Look Good Feel Better and she hasn't looked back:
"I booked the workshop at a time when I felt terribly low. My appearance had changed and I felt I looked awful. So attending the workshop and having the opportunity to spend some time on myself gave me a huge lift when I needed it most. The lady who led the course was amazing and had us all hanging on her every word.
"The goodie bag I received was the absolute icing on the cake – it was amazing. The products were really incredible and I am still using them today. In fact, it included the best foundation and make up remover I have ever used.
"I can wholeheartedly recommend taking part in the Look Good Feel Better workshops as it gives you such a boost and simply makes you feel so much better. Don't hesitate, just sign up and enjoy it.  It really is worth it!"
Subscribe
Be the first to know about new services and upcoming events by joining our mailing list.