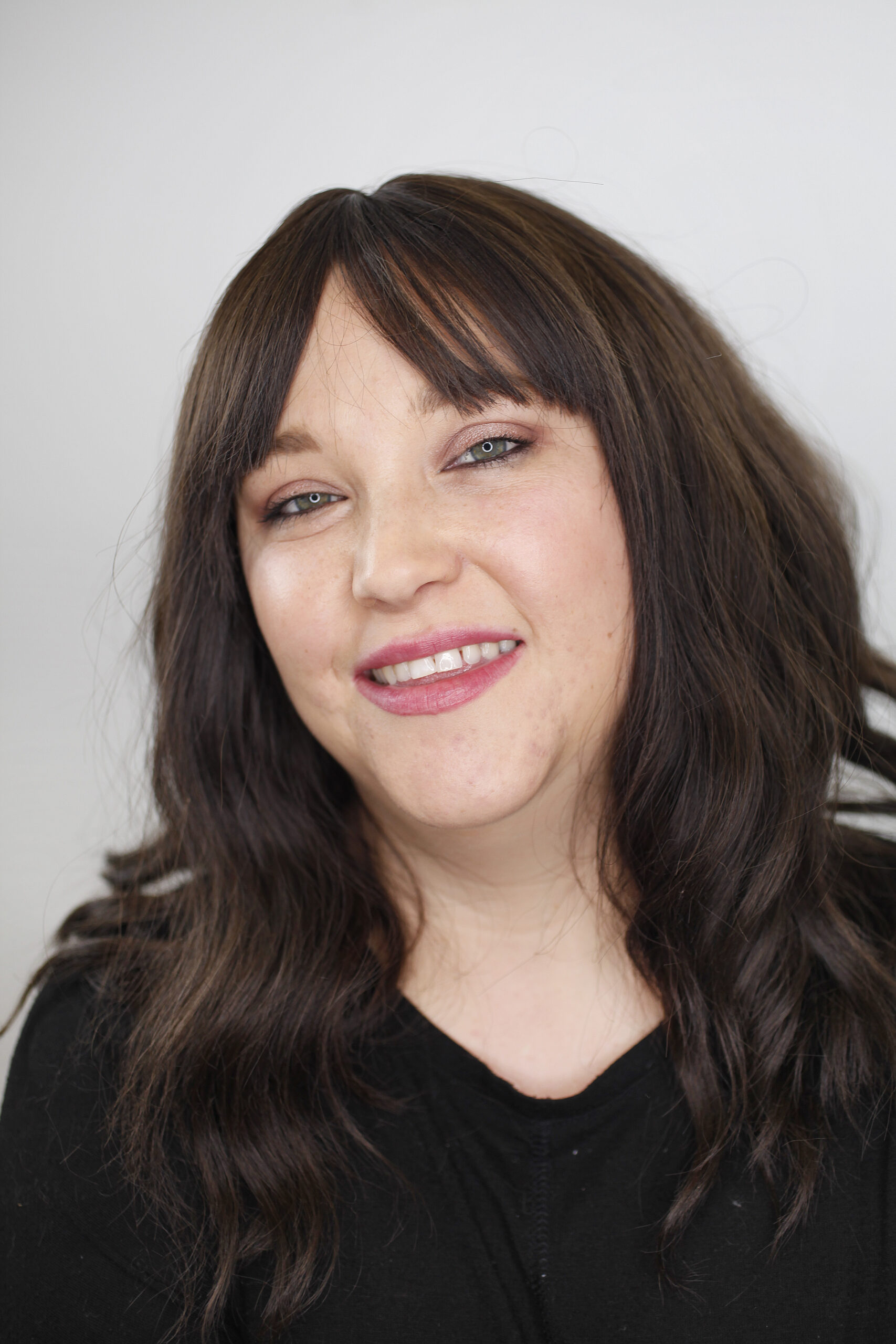 "I felt confident again for the first time in a very long while"
February 28, 2023
"It really was an amazing experience. After my confidence had gradually faded away in the months since my cancer diagnosis, I felt confident again for the first time in a very long while. It was incredibly helpful to me and I am so pleased that I joined in."
This is how Claire Davies describes her experience at the Look Good Feel Better workshop at the Velindre Cancer Centre, Cardiff, in Autumn 2022.  Claire, who works as a retail assistant, was only in her early thirties when she was first diagnosed with bowel cancer in November 2021. She subsequently underwent months of chemotherapy treatments, which took their toll on her physically as well as mentally.
Claire lives with her husband and daughter in Cardiff.  Friends and family know Claire for her feisty, strong and brave personality.
"Fighting cancer has been my biggest achievement to date. And I do believe I am a survivor," says Claire. "Meeting the other women in the workshop facing the same challenges gave me strength, and I felt so much more empowered again after the session. Everyone should be made aware of this support that is available to everyone, including men and young adults. My friends and family were also a fantastic support throughout and I could not have done it without them."
Subscribe
Be the first to know about new services and upcoming events by joining our mailing list.