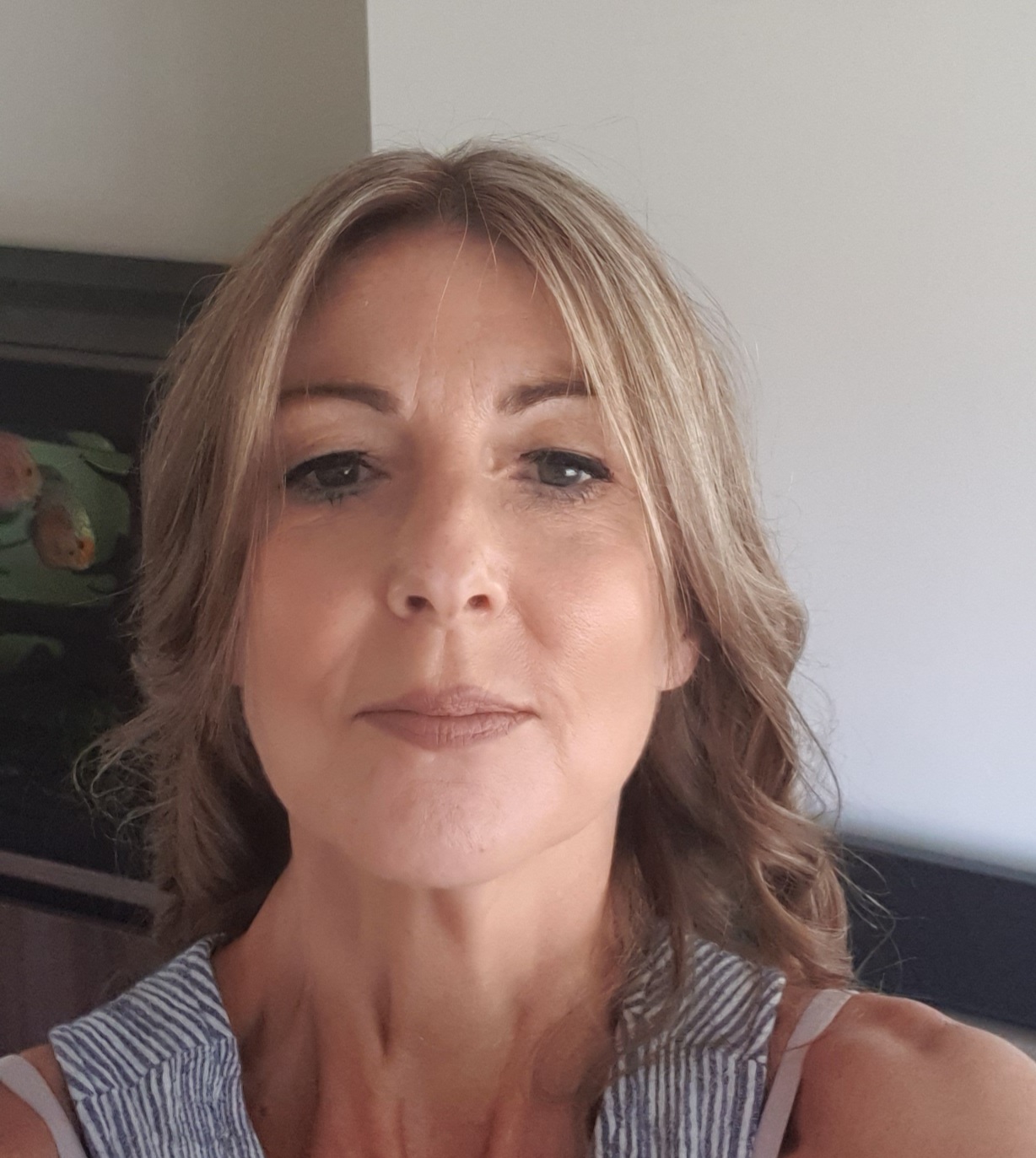 "It will boost your morale at a time when you really need it most!"
March 21, 2023
Lynn Smith, who turns 60 this year, was diagnosed with cancer in 2022 after discovering a small lump in her breast. Although she did not receive chemo therapy, Lynn underwent  radio therapy and thankfully received the all-clear by the end of the year.
Lynn, who works part-time for the NHS, lives near Glasgow. She signed up to a number of workshops, ranging from nailcare, skincare and make-up to pilates and mindfulness and has nothing but praise for her experience of the workshops.
"All the instructors were incredibly friendly and really made you feel relaxed. Of course, it's normal to feel a bit nervous at first, but they made you so welcome and immediately put you at ease.
"It was also good to be able to share stories with the other ladies and to hear about their experiences, which certainly made you feel like you were not on your own.
"I picked up so many useful tips throughout the workshops, and am continuing to apply the techniques I learnt even now. For instance, using a lip liner will ensure that your lipstick will last far longer and I am a dab hand with my blusher for contouring.
"It is certainly something I can whole-heartedly recommend to anyone undergoing treatment for cancer, as it will boost your morale at a time when you really need it most!"
Subscribe
Be the first to know about new services and upcoming events by joining our mailing list.