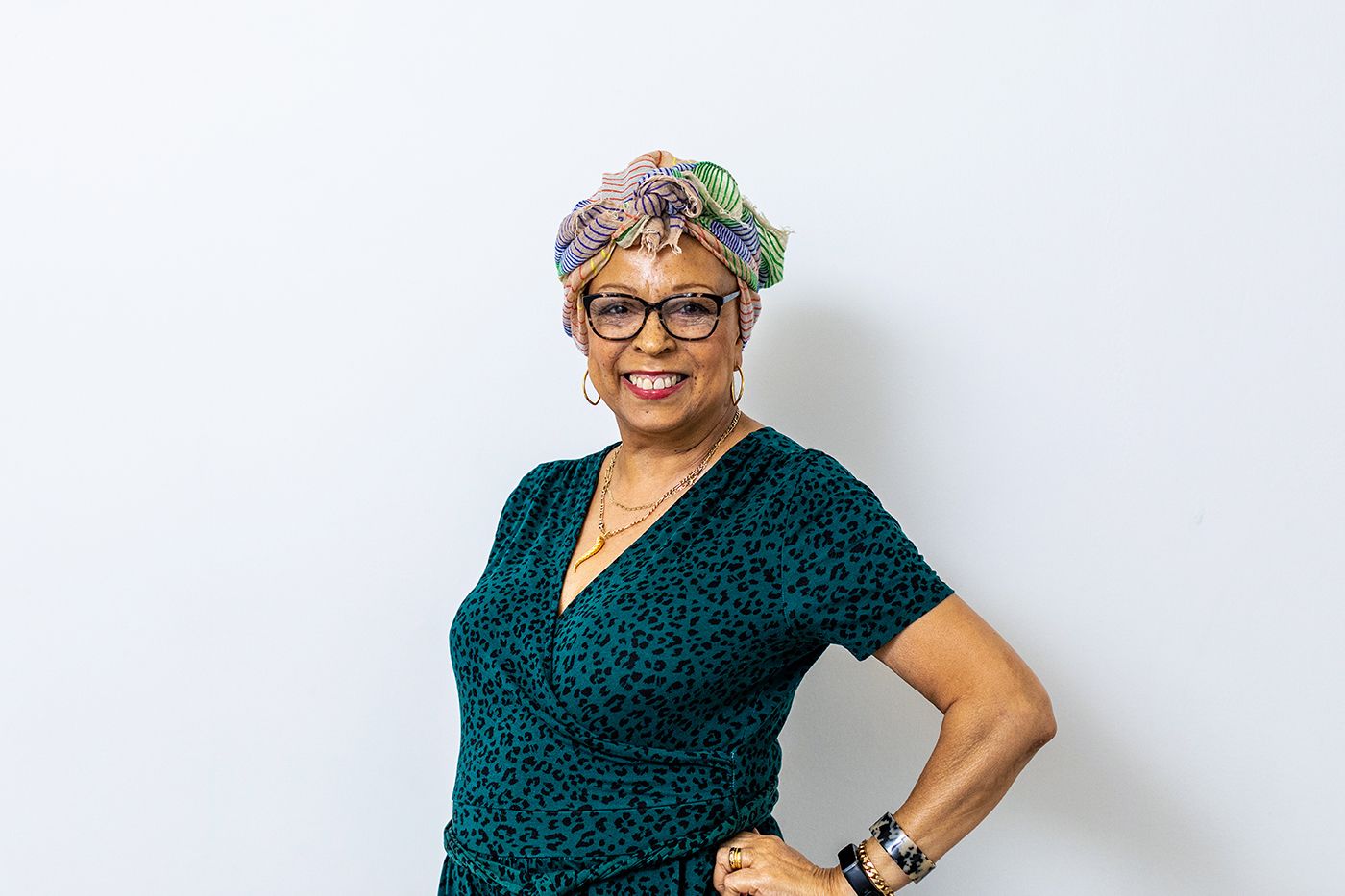 "It's not just about the make-up"
September 5, 2022
Gina Atkins from Cardiff was first diagnosed with Breast cancer in 2019. Following treatment which included a lumpectomy and radiotherapy, all was fine. This was until earlier this year.
She said: "I felt something was wrong with my other boob. I went to my GP and was referred to the breast clinic and nothing showed up on the mammogram."
Gina was then referred to a radiologist, where she had a biopsy. This revealed that she had Breast Cancer in her lymph nodes; and she was told that she would need to undergo six rounds of chemotherapy for her treatment.
"Chemo has been challenging. It's very debilitating in the way it makes you feel. It's a rollercoaster. It's one of those things you have to take one day at a time."
It was whilst at Maggies Cardiff, Gina heard about Look Good Feel Better.
"The Look Good Feel Better Workshop was a positive experience. I've always loved make-up. But It's not just about the make-up. It's about meeting other people going through the same as you."
Subscribe
Be the first to know about new services and upcoming events by joining our mailing list.