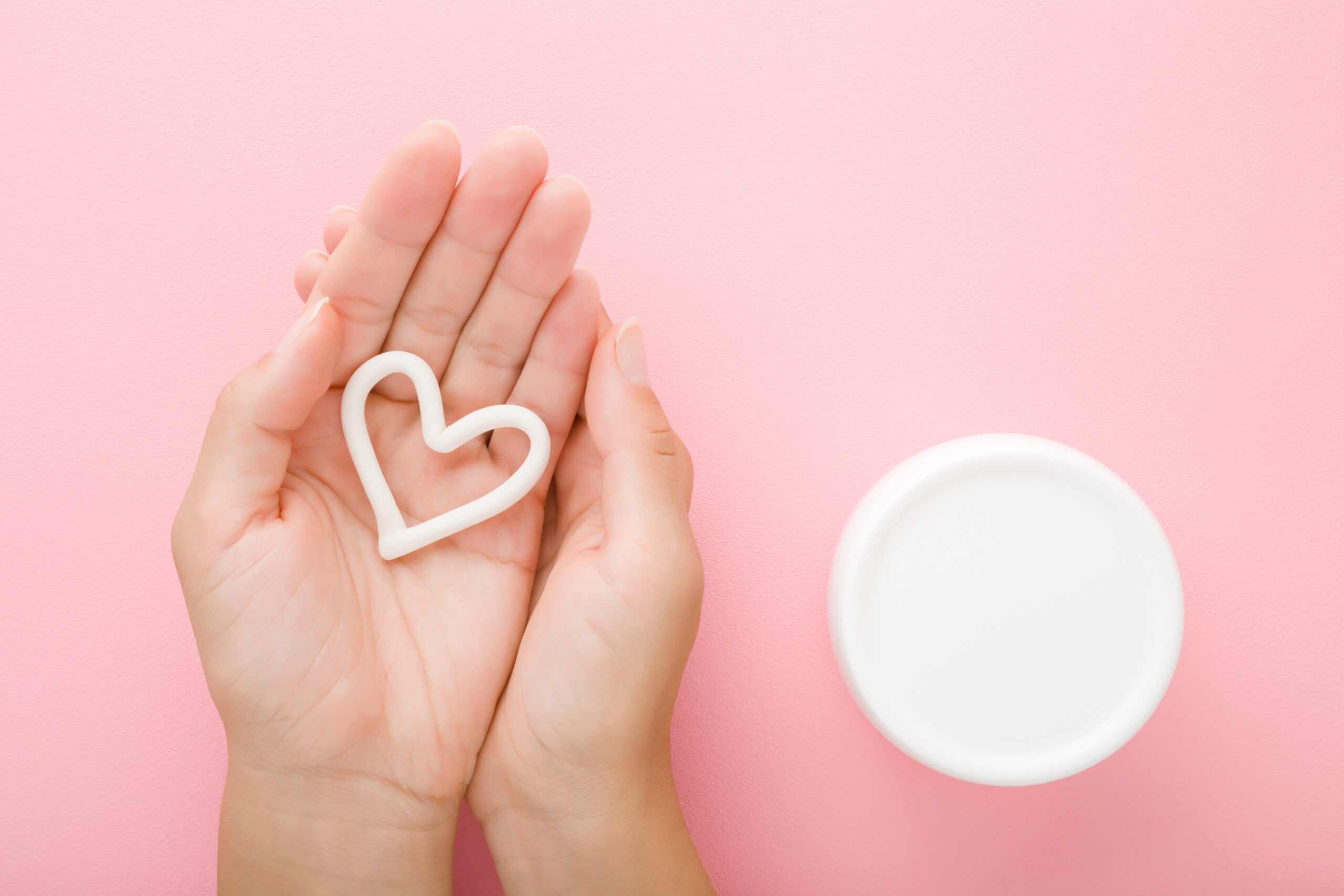 Penny's Story
February 1, 2022
Penny, who has attended many of our workshops following her cancer diagnosis in 2017, has chosen to take on our 28 Day Challenge this February and will be doing 28 days of Good Deeds and Acts of Kindness for her challenge as a thank you for the support she has received and to help others living with cancer as part of her fundraising.
"When I was diagnosed with stage 4 metastatic melanoma in 2017, I felt very alone and extremely scared. I was told that I could undergo treatment that would not cure me but could help 'prolong' my life, a difficult thing to hear. 
I was given a leaflet about the charity Look Good Feel Better at a time when I didn't think I had any chance of feeling better. Eventually I decided to sign up for the Skincare and Makeup workshop. Joyce, the volunteer who ran the session, was so welcoming and asked everyone to talk a little about themselves and their stories. Suddenly I didn't feel quite so alone. The session was fun and at the end we all looked good and felt better.
I went on to attend the Nail Care and Chair Pilates classes, again chatting to others going through similar problems. We were able to discuss how treatment had affected our skin, nails, and our wellbeing. I'm looking forward to attending the Breathwork and Meditation workshop very soon. 
Here I am though, 4 years later, thanks to a dedicated team and a positive attitude. Knowing that there are others who are living with the same problems and knowing that there are people who volunteer to help and support us at such a difficult time has been wonderful. As a thank you ,I wanted to pay that kindness forward.
As soon as I saw the 28day challenge, I knew I wanted to take part but also wanted to help others as part of my fundraising. Hence the idea of 28 days of Good Deeds and Acts of Kindness. I am hoping that random acts will present themselves, but I have had to plan a few things in preparation. I will be making dog biscuits for dog walkers to help themselves to, I have put together some colouring books and crayons for the children's ward at my next hospital visit, I have a litter-picker ready for the day when I clean up my village and I have put together some care packages containing toothpaste and brushes, hand wash and wet wipes for those living on the streets. Small acts of kindness that I hope will brighten someone's day.
Raising awareness of this wonderful charity was my main aim by helping others along the way. Any donations I raise through my challenge will be an added bonus.
Good luck to everyone else with their challenges. I'm looking forward to getting started!"
Join Penny for our New Year virtual challenge and help us make a difference to many more people living with cancer. SIGN UP HERE
Subscribe
Be the first to know about new services and upcoming events by joining our mailing list.