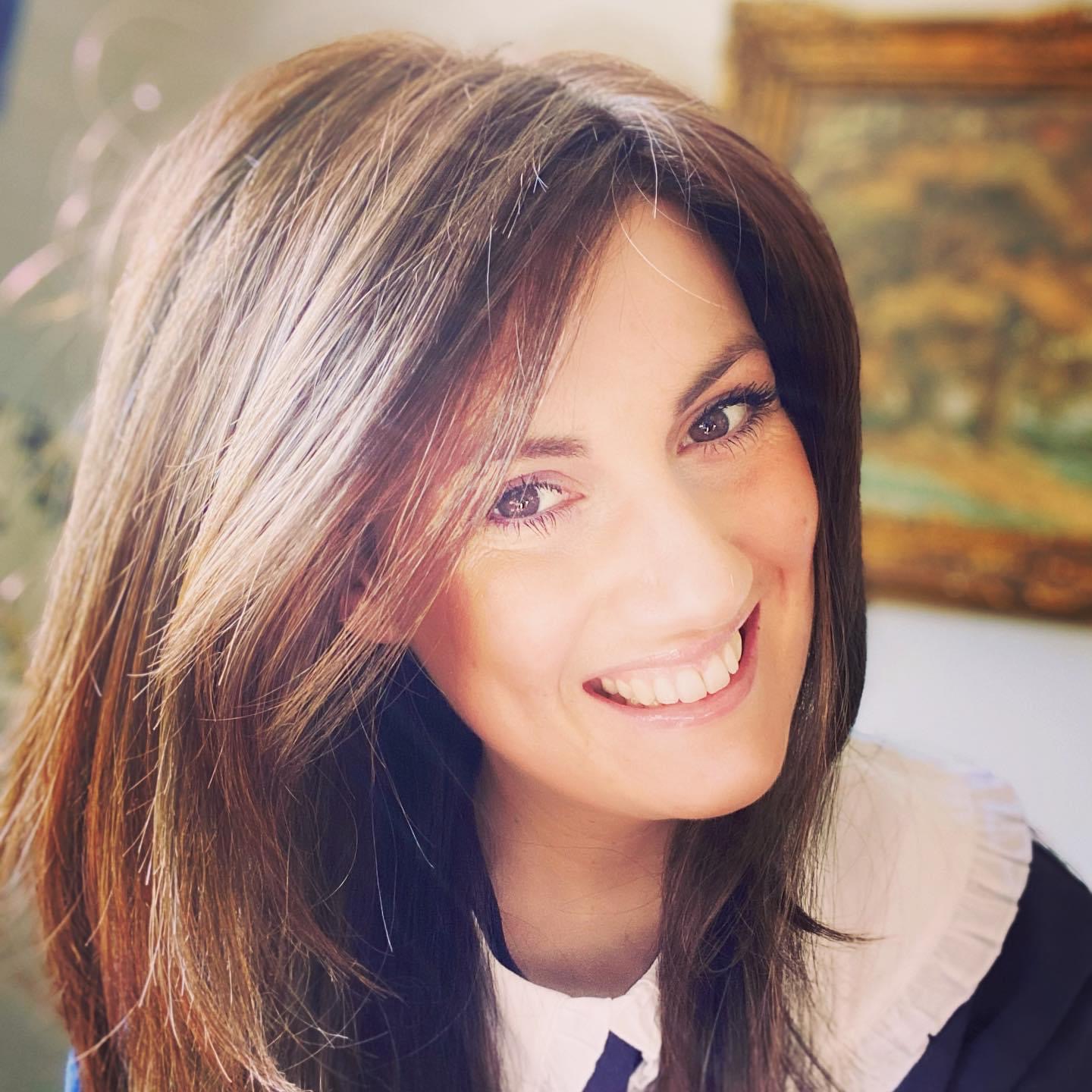 Poppy's Story
November 12, 2021
Poppy, 30, was diagnosed with Acute Lymphoblastic Lymphoma in August 2020. Following 8 months of intensive chemotherapy, Poppy, a musician in the Royal Air Force, attended a number of Look Good Feel Better virtual workshops including our skincare and makeup, hair care and body confidence sessions. Poppy has very kindly shared her experience and story with us.
"I had around 8 months of intensive chemotherapy and am now on maintenance chemo, on rolling cycles until January 2023 (all being well). The Workshops have been such an important part of my journey. Being on treatment that suppresses my immune system (and of course during the pandemic), I was completely isolating for 8 months and so the only contact I had with people was through my visits to the hospital.
It was therefore completely wonderful to connect with other women during the Workshops, sharing tips with others who 'get it', as well as receiving expert advice from trusted, kind and understanding professionals. I really couldn't believe the generosity of Look Good Feel Better and its partners when I received my goody bag. Every item in there had been so carefully and thoughtfully considered and it was such a treat to receive, especially during a really hard time.
I've always really enjoyed being glam. I'm now getting my daily glam back, and the Workshops have really helped me with this.
Thank you to Look Good Feel Better and your amazing team for all that you do to help people like me. I often tell friends how fantastic this charity is and have been thinking more recently about what it is that makes it so special. Many charities put cancer at the centre of the patient's life, which is helpful for some, but also kind of allows the illness to be the main label in someone's life. Look Good Feel Better absolutely puts the person and their personality first, making sure it's not cancer that defines them. Cancer takes so many things, but this charity absolutely makes sure that we can still grow, thrive and feel beautiful. Thank you!"
Poppy is now enjoying living a more normal life and is looking forward to spending more time with loved ones, playing music, cooking and being in the sea.
If you or someone you know is living with cancer and in need of support, please do get in touch or book onto a workshop – we're here to help. 
Subscribe
Be the first to know about new services and upcoming events by joining our mailing list.