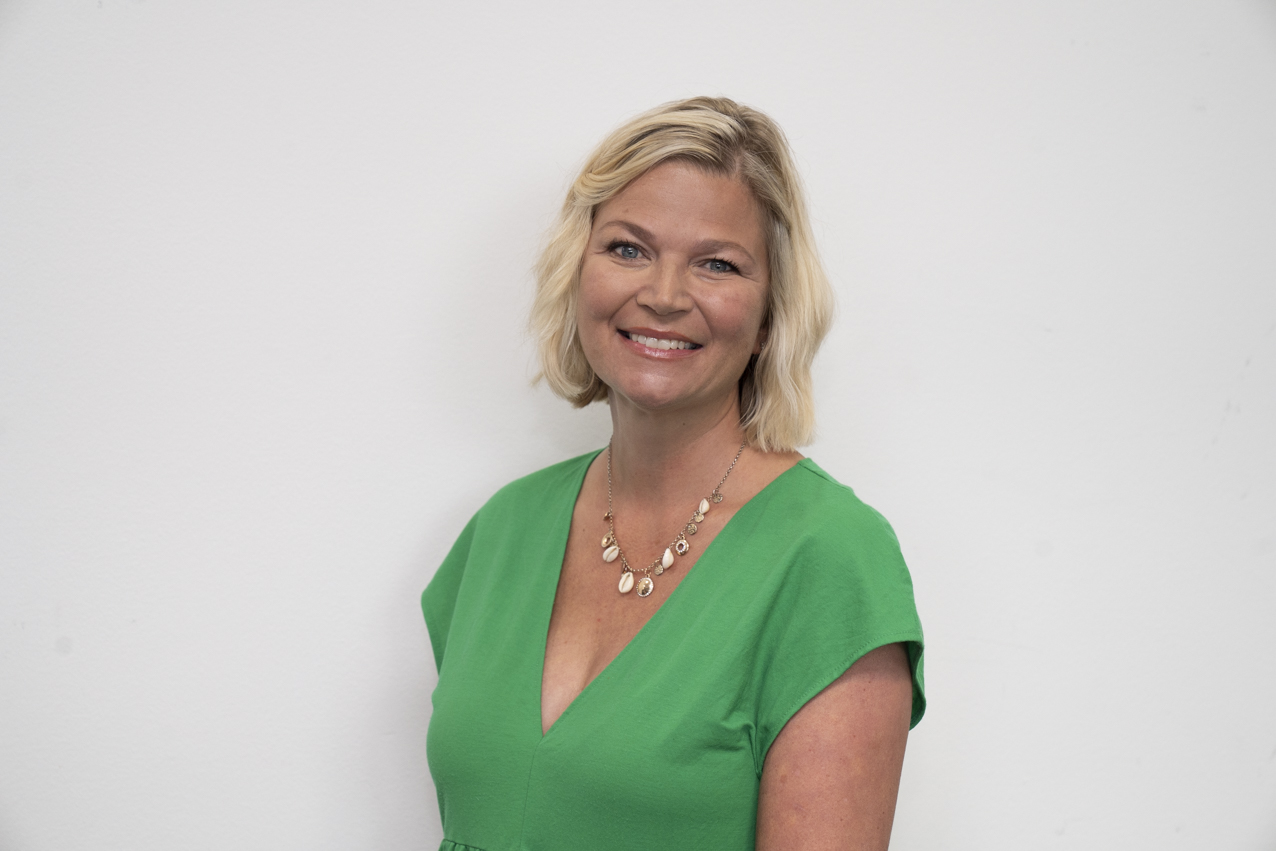 Sally's Story
November 23, 2020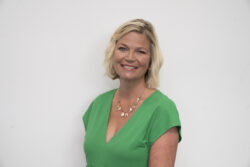 "It was July 2017 and we were in the midst of my youngest son's year six celebrations before we headed off for a couple of weeks on a family holiday. So it was nearly a month before I finally went to my GP about that lump I had found whilst in the shower," says Sally Martin, a mother of four boys.
"I was quickly referred to a breast clinic and was diagnosed with aggressive grade three breast cancer which had also travelled to my lymph nodes. It was like a nightmare: I was taken to the dreaded side room and offered tea as I tried to take in the consultant's fateful words."
This is the terrible conversation that no one wants to have, but that many of us may have to face. Cancer does not discriminate: it can affect any one of us, at any point of our lives, whatever our background and wherever we are from. According to Cancer Research UK, someone in the UK is diagnosed with cancer every two minutes.
For Sally, the effects of the cancer treatment, which immediately followed, were harsh.  She gained weight, lost her hair, eyebrows and eyelashes, while her skin became sore and her nails brittle. She was constantly exhausted, and felt that she had been stripped of her femininity. Sally could barely recognize herself.
"I was handed leaflets with scary titles such as how to deal with hair loss, what is chemotherapy, and how to tell your children you have cancer, which seemed to make the reality even more frightening," continues Sally.  "Amongst all of these, one leaflet stood out because it didn't look as intimidating – it was called "Look Good Feel Better" produced by a charity of the same name. "
With some trepidation, Sally booked herself onto one of the charity's workshops, unsure as to what to expect. When she arrived, the room was filled with other people looking shy and vulnerable, all at different stages of cancer treatment. Some in wigs, some with no hair, but all with the one awful thing in common. Cancer.
Sally remembers: "I needn't have worried.  Laid out in front of each of us were bags bursting with an array of amazing cosmetics, creams and lotions. It was all so welcome, especially at a time when I felt that everything had been taken away from me.
"We picked up our mirrors, confronted our reflections, and then over the next couple of hours, learned new techniques from our caring and knowledgeable volunteers. How to look after our skin after the cancer treatment had taken its toll, how to apply make up to bring out the best in each of us, which creams work best on skin affected by chemotherapy and other really practical advice."
The once anxious group visibly relaxed and soon the room was filled with laughter, conversation and camaraderie.  Stories were exchanged, friendships were forged and amongst all this, people were given the space to just be, and to start to feel good about themselves again.
As Sally confirms: "Look Good Feel Better gave me the tools to cope with the many changes brought about by cancer treatment. It's more than just cosmetics, it really made me feel better and everyone around me responded in a more positive way. To see the sparkle return to the eyes of those beautiful women who had forgotten themselves amongst the trauma was a moment I will never forget and in that moment at least, cancer was forgotten."
For Sally, the outcome has been positive and she is now in remission. Feeling fabulous again, she now urges anyone going through the same experience to get in touch with the charity.
Subscribe
Be the first to know about new services and upcoming events by joining our mailing list.