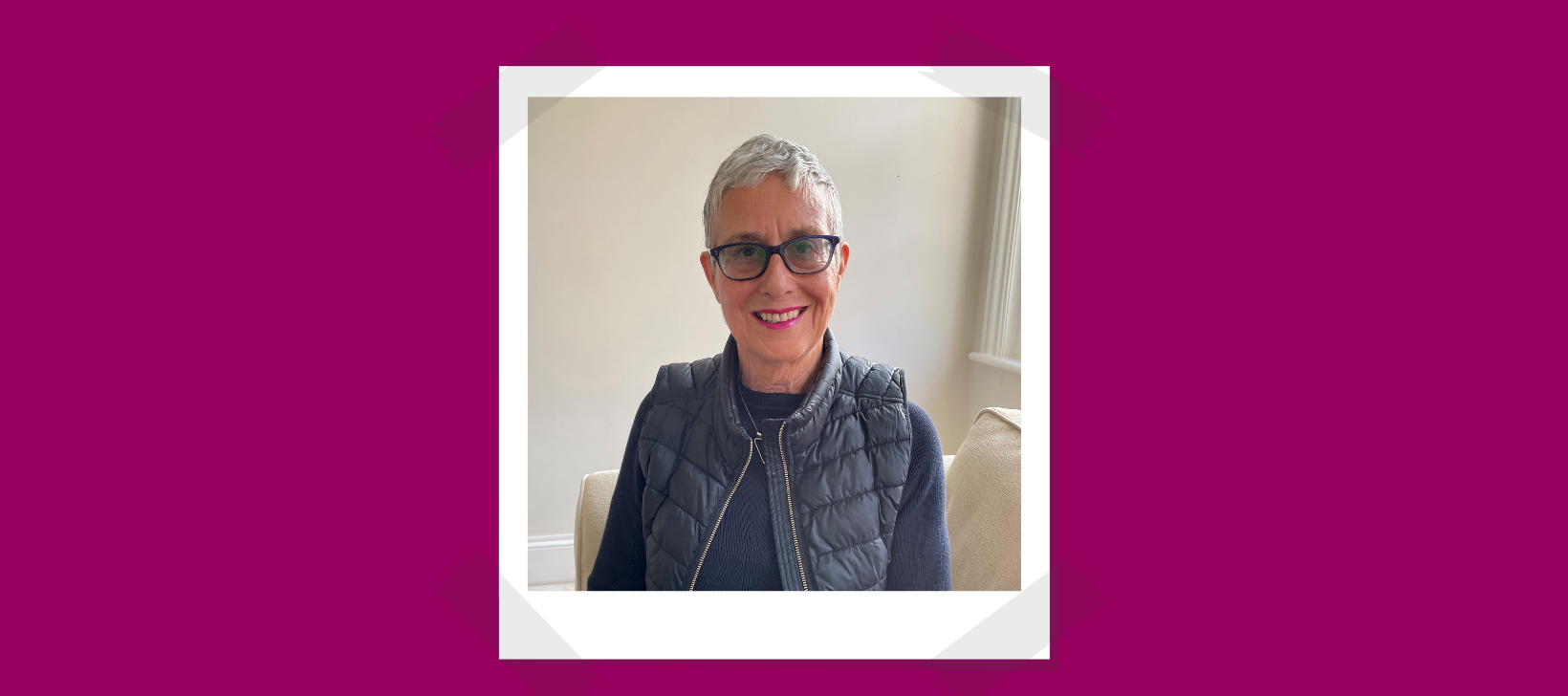 Sylvia's Story
October 7, 2021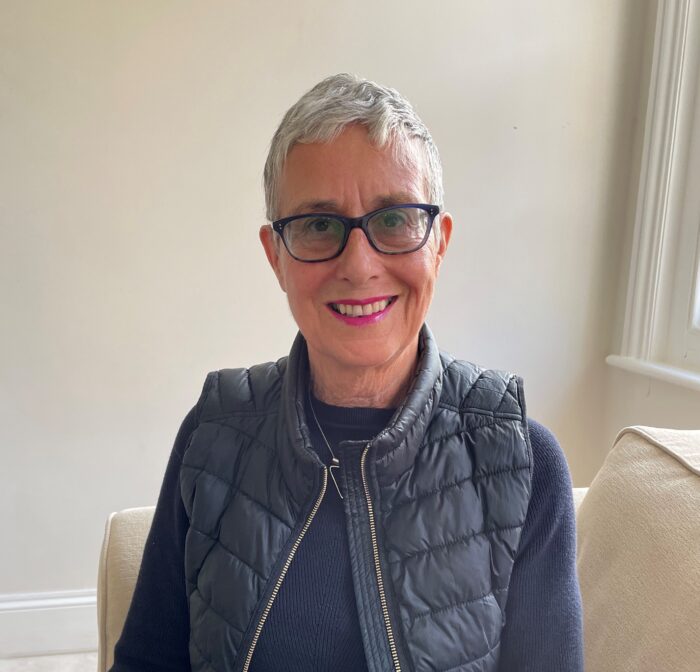 Hi, my name is Sylvia.  I was diagnosed with cancer in October 2020 and subsequently had surgery, followed by chemo and radiotherapy.  Most of my treatment and the initial part of my recovery took place during lockdown, so the face-to-face support normally provided for cancer patients wasn't available.  Fortunately, the online sessions offered by LGFB helped to fill that gap.
After my treatment finished (during March 2021) I felt very jaded, rather traumatized and a bit of a physical wreck!  I was very much in need of some TLC that would make me feel better about myself.  Maggie's suggested that I might benefit from doing the LGFB Skin Care & Makeup workshop which was available online, so I booked onto it.  A few weeks later, I attended a second online LGFB session – the Hand & Nail Care workshop.
Both of these workshops were a really positive experience for me and they have definitely helped me along my journey towards recovery.  The volunteers who ran the online courses were so kind and helpful and gave a lot of valuable advice.  Many of the skills that I learnt should continue to be useful to me, since they weren't just applicable to cancer patients.  The free "goody bags" which LGFB sends to all participants after both of these sessions are an amazing bonus!
Ideally I would have liked to have done the makeup workshop face-to-face, but the virtual session was a great alternative, with the advantage that I didn't have to travel to a venue to attend it, at a time when I didn't have a lot of energy.
I attended the nail care workshop 3 months after my chemotherapy had finished but my hands and nails were still suffering from the aftermath of the treatment.  They rapidly improved after I started to use the techniques that were shown in the workshop.  I would, however, suggest attending the Hand & Nail Care workshop at an earlier stage than I did, as some of the content was specifically about how to protect the nails during chemo.  I would have gained extra benefit if I had done this workshop at the beginning of my chemo treatment, before my (normally strong) nails became weakened and damaged, which in my case started to happen during the later cycles.
I have also taken part in a couple of LGFB's online exercise classes.  The first of these was a Chair Tai Chi & Qigong class, which I found to be gentle, relaxing and enjoyable.  More recently, I joined a Chair Pilates class and this, too, was very enjoyable.  My left arm and shoulder are a little weak following my cancer treatment and I was particularly pleased that the Pilates exercises gave them a good workout without becoming too much to bear.
I would highly recommend all of the workshops/classes that I attended.
Finally, I would like to send a huge thankyou to LGFB for providing such fantastic care and support to anyone who is facing cancer.
Subscribe
Be the first to know about new services and upcoming events by joining our mailing list.