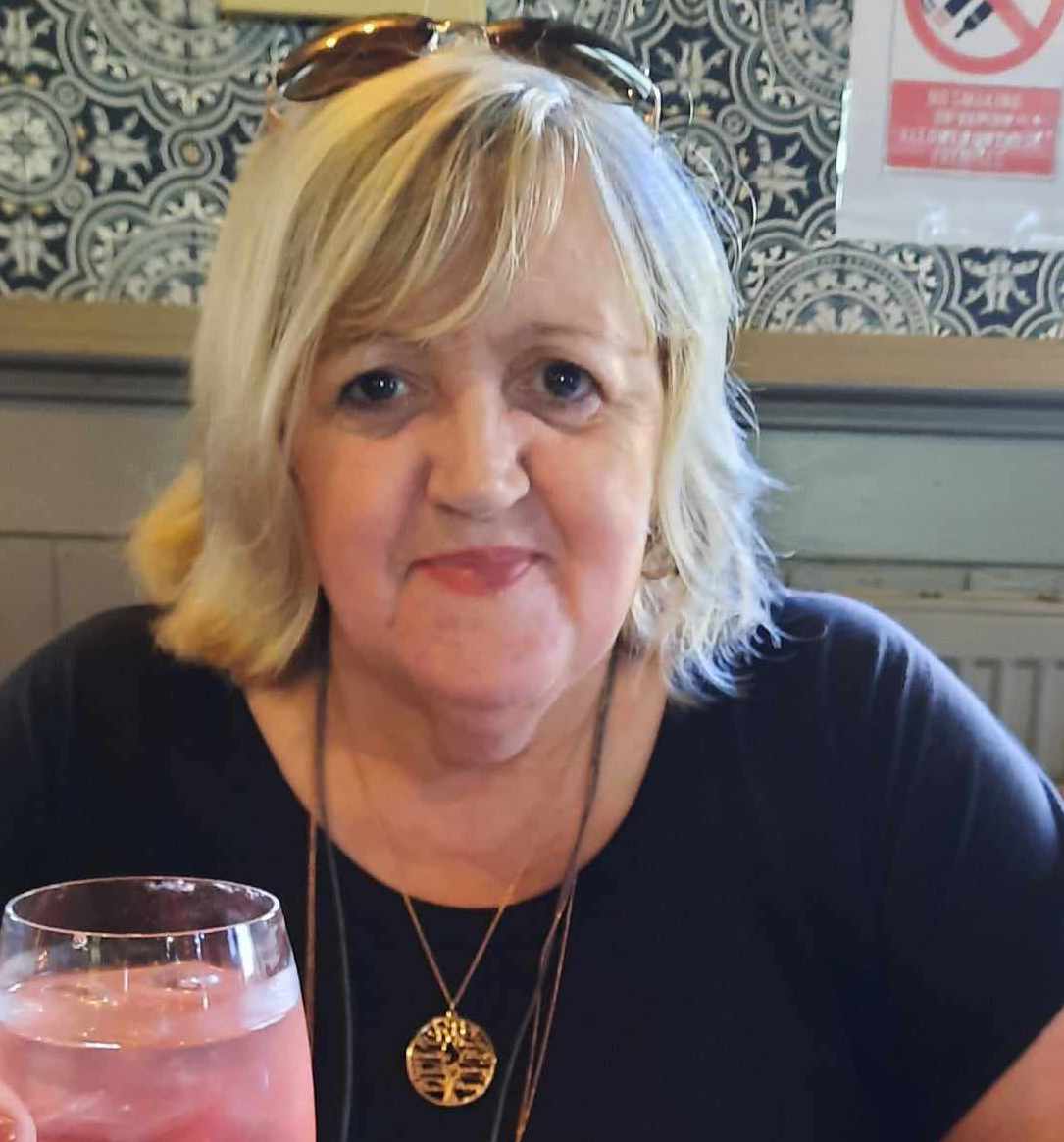 "The class made me feel so much better. The ladies who were leading the workshop were lovely and the advice was really helpful"
September 15, 2023
Louise, from Scotland, has a remarkable story to share.  After having a mammogram and a biopsy, Louise was told that the news wasn't good. She had breast cancer.  Devastated, Louise and her family, including children, grandchildren and great grandchildren tried to process this information, only to be informed a few weeks down the line that no, indeed the original diagnosis was wrong and she was actually pre-cancerous.
After removal of the pre-cancerous cells and five radio therapy sessions, Louise was finally able to breathe out.  The incorrect diagnosis had certainly caused a huge amount of concern and devastation at the time and now it was time to move on.
Louise's friend and neighbour recommended the Look Good Feel Better skincare and make-up workshop and  Louise, who was feeling very low at the time, soon signed up.
"The class made me feel so much better. The ladies who were leading the workshop were lovely and the advice was really helpful.  Did you know that mascara should only last for three months? And you should never pump the mascara wand as that allows air into the tube, causing it to dry.  Who knew? I also loved the goodie bag, which was fabulous.  Having all these gorgeous products is such a treat.  The workshop was brilliant and I thoroughly enjoyed it!"
Louise is now planning to make up for cancelling a holiday to Santorini at the time and is looking forward to traveling abroad somewhere warm and sunny with her husband.
Subscribe
Be the first to know about new services and upcoming events by joining our mailing list.