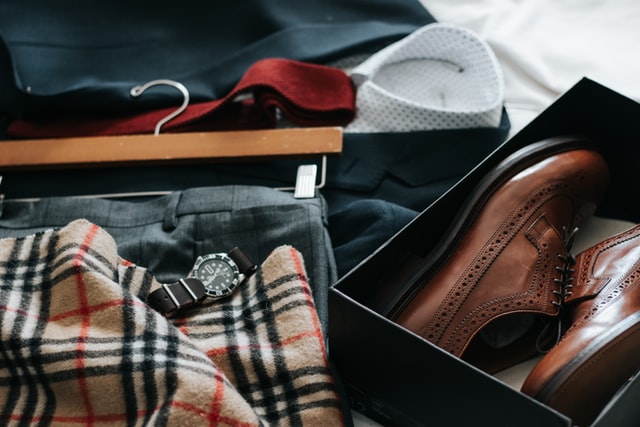 Charity launch new workshop for Men
May 31, 2022
Cancer Support Charity, Look Good Feel Better UK are excited to add to its service offering for men, with a new workshop 'Styling for Confidence'.
The workshop will launch on 27th June and will be led by style expert volunteers to help men who may be experiencing challenges around their body and confidence whilst living with cancer and during cancer treatment.
The new workshop follows on from the experience gained through running the women's service over the last year and researching whether a men's workshop would be welcomed and what it could look like.
Lisa Curtis, New Services Manager at Look Good Feel Better said:
"Our sincere thanks go to volunteer Charlotte Valerio of You are You Styling who has worked tirelessly on adapting and developing the service for men after joining our women's workshop volunteer team mid-2021.  Charlotte has used her own expertise alongside the knowledge she has built up working with Look Good Feel Better to offer what we hope will be a useful workshop for men living with cancer."
If you know any man living with cancer, please would you help us by sharing this information with them.  To learn more, please visit:  https://lookgoodfeelbetter.co.uk/mens-styling-for-confidence/ or to book a place on 27th June workshop (starts at 10 am), please click: https://www.tfaforms.com/4919520?wsid=a0T4J000005MLZg
Subscribe
Be the first to know about new services and upcoming events by joining our mailing list.