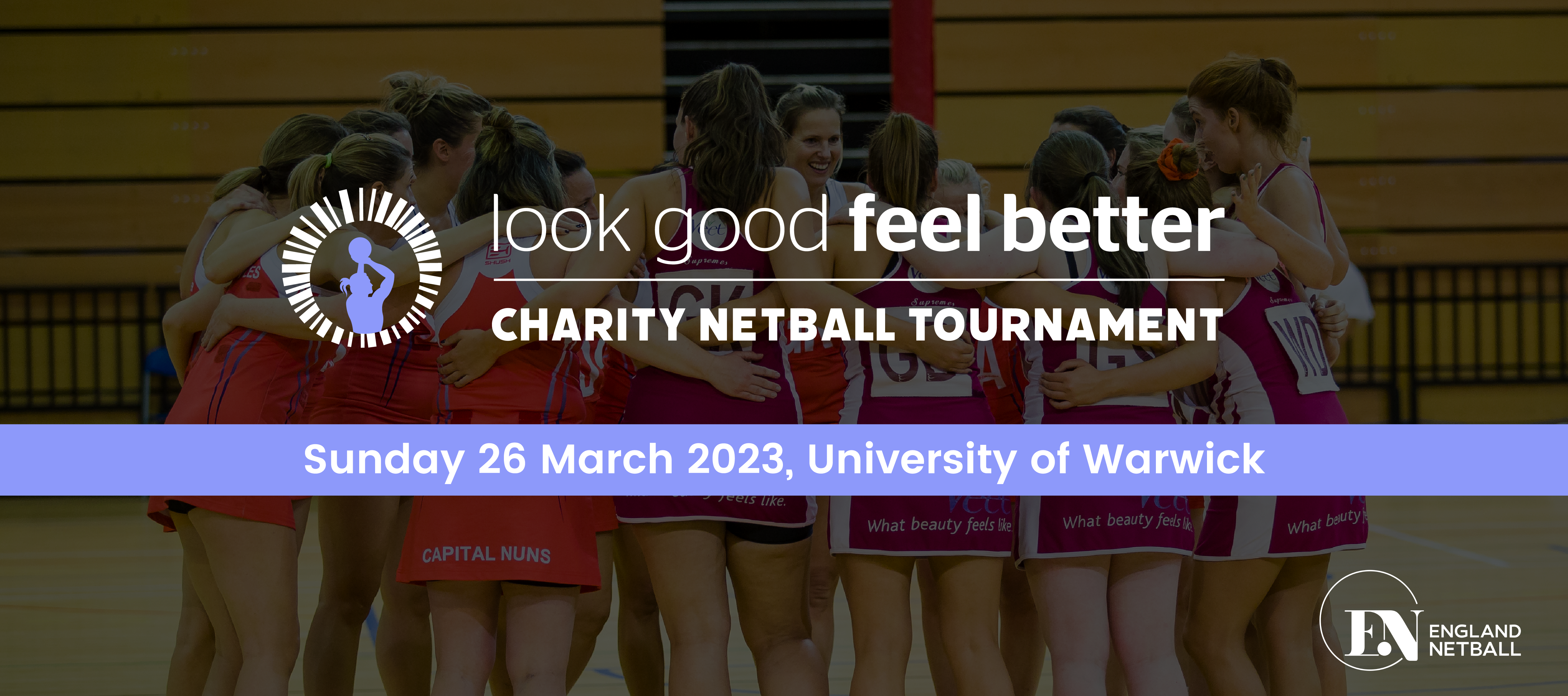 England Sports Stars Support Upcoming Netball Tournament
February 28, 2023
We're thrilled to announce that England Roses superstars Paige Reed and Millie Sanders will be joining us at our annual charity netball tournament on Sunday 26th March and sharing their pro tips and tricks to help ensure teams get the most out of their game day experience. We're excited to reveal that Paige will be leading the tournament warm-up and Millie will be presenting the winners prizes at the end of the day. Participants will have a chance to chat with the professionals as well as grab a selfie or two with the sports stars.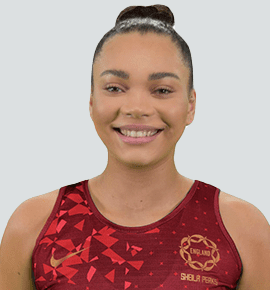 Paige Reed has risen through the ranks of the England youth set up and has represented her country at U19 and U21 level.  In 2017, she was a travelling reserve in the England U21 squad for the Netball World Youth Cup in Botswana. 
Paige was as a regular starter for Severn Stars during the 2022 Netball Super League (NSL) season. She switched to the Midlands-based franchise in 2019 after starting her career with Team Bath. In 2022, Paige moved to Leeds Rhinos for the 2023 NSL season.  
Paige was previously involved in the Roses Futures programme during the 2018-19 season and has now been selected again for 2022-23.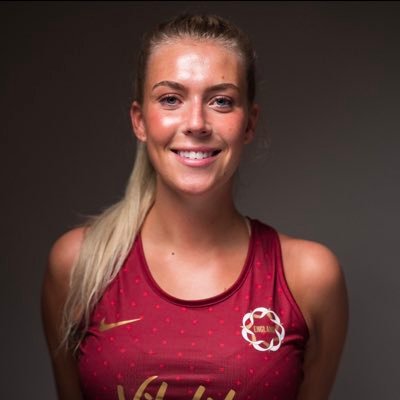 Millie Sanders has previously represented England at U17 and U19 level, including tours to Oceania.  After being part of the Manchester Thunder performance pathway for many years, Millie made her Netball Super League debut for the club in 2021.  
She has previously won national competitions for Premier League 1 side Tameside Netball Club.  In 2022, Millie moved to Leeds Rhinos for the 2023 NSL season.
The deadline to sign up for our amazing charity netball tournament is fast approaching – March 13th – so act now to secure one of the last remaining team spots!
Subscribe
Be the first to know about new services and upcoming events by joining our mailing list.